Corporate Ventures
Together with our Group companies, we create added value and develop sustainable living spaces. We want to be at the forefront of technology and actively shape the digital transformation of the real estate sector. We therefore work together with highly motivated start-ups and creative entrepreneurs. Together, we are intensifying our innovation processes and are driving forward pioneering technologies and business models.
We are interested in innovative concepts, scalable business models and technological solutions, with a primary focus on the B2B sector. In collaboration with start-ups, in the following areas we want to:
Develop business-relevant ecosystems

Optimise our range of services and align them to the constantly changing needs of our customers

Enter pioneering markets

Launch new products and services
We offer start-ups direct access to the real estate sector and the real estate environment. We act as a sparring partner and contribute technical skills, financial resources as well as a wide-reaching network. We provide start-ups with the opportunity to test their concepts, ideas and technologies in a varied environment and develop them further together with our experts. They also benefit from our group-wide ecosystem, which guarantees optimal access to the market and customers.
Our approach to collaboration
Each year, we look at several hundred submissions from start-ups from all over the world. These must have a relevant connection to our core Real Estate business or to our real estate-related group companies, and offer strategic added value to our business model. Building and expanding a long-term, constructive business relationship is of primary importance to us, as it allows both parties to develop sustainably, paving the way to stable competitive advantages. We provide the following forms of investments and collaborations:
«Validation & Financing Partner»: developing «Proof of Concepts», focusing on Problem-Solution Fit and Product-Market Fit, and examining potential project financing

«Growth Partner»: joint market launch or scaling

«Strategic Investor»: corporate venturing

Development of prototypes and offers
We regularly hold accelerator workshops which cover a variety of different topics and issues. As part of these workshops, we offer start-ups the opportunity to present concrete use cases to our management team. In doing so, we accelerate our own internal innovation processes and intensify the search for new business models.
Currently there are no events planned.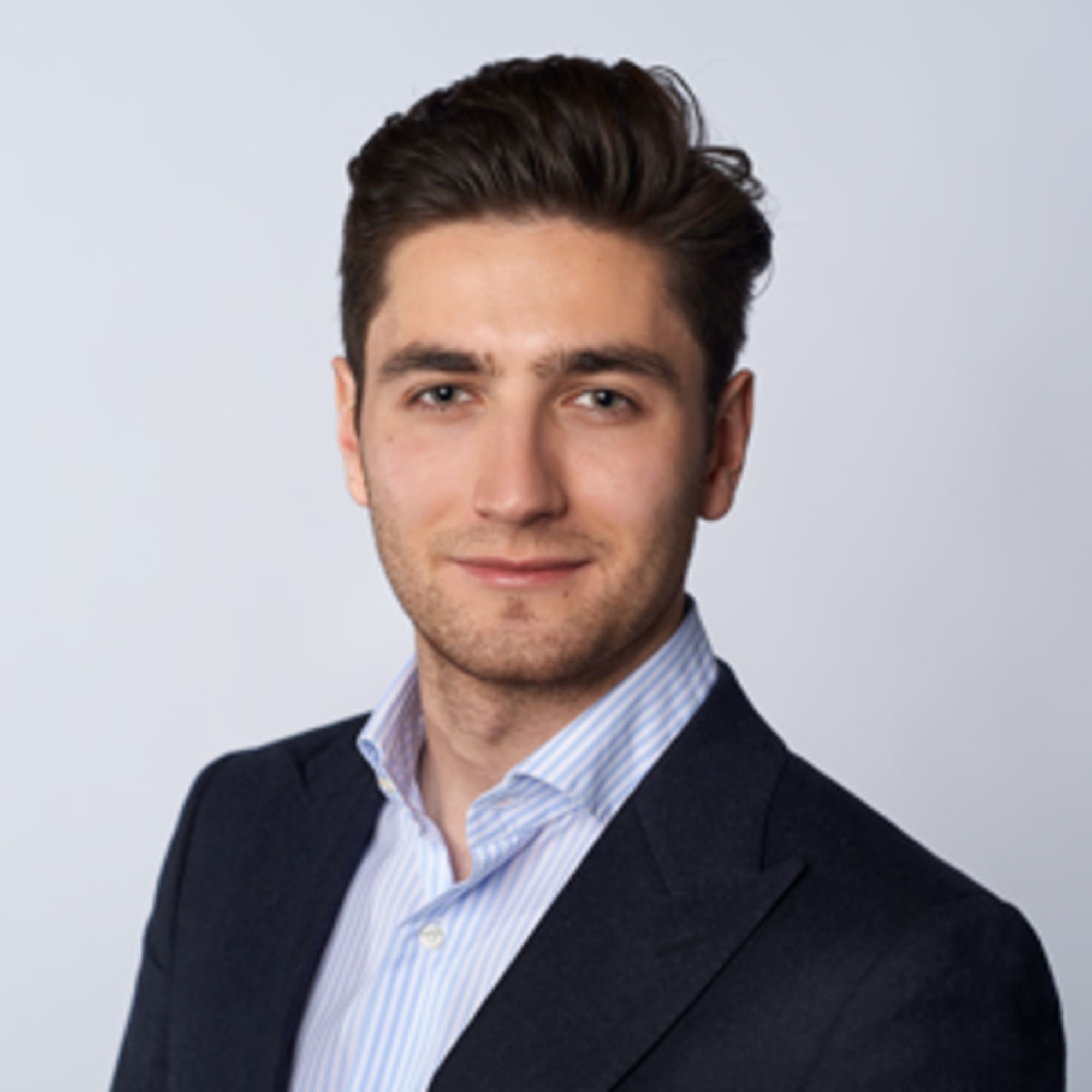 Bastian Zarske Bueno
Head Group Corporate Ventures & Innovation