Corporate Ventures
Together with our Group companies, we create added value and develop sustainable living spaces. We want to be at the forefront of technology and actively shape the digital transformation of the real estate sector. We therefore work together with highly motivated start-ups and creative entrepreneurs. Together, we are intensifying our innovation processes and are driving forward pioneering technologies and business models.
We are convinced that innovation can only succeed with a holistic view of the entire real estate lifecycle. As such, our goal is to break down the traditional innovation silos in the real estate sector and integrate innovative technologies along the entire value chain. Sustainability is key and must be seen as an overarching innovation goal. In collaboration with startups we aim to drive forward innovative concepts, scalable business models and technological solutions, with a primary focus on the B2B sector.
We offer start-ups direct access to the real estate sector and the real estate environment.
We act as a sparring partner and contribute technical skills, financial resources as well as a wide-reaching network.
We provide versatile test environments and platforms.
To ensure optimal market and customer access, we make our Group-wide ecosystem available. 
Performance Materials
Relevant topics: Circular Economy, new and sustainable building materials, etc.
Development / ConstructionTech / Retrofitting
Relevant topics: BIM / Digital Twin, Modular Construction, 3D Printing, Energy production and saving, etc.
Scouting / TransactionTech
Relevant topics: Blockchain, Digital Marketplaces, Environmental analysis and simulation, Digital Valuation, etc.
Portfolio & Asset Management
Relevant topics: Future of Work, Healthy Building, Alternative Uses, Digital Leasing, Customer Journey, etc.
Smart Building / Facility Management / Other Services
Relevant topics: Space Analytics, E-Mobility, Security, RetailTech and Logistics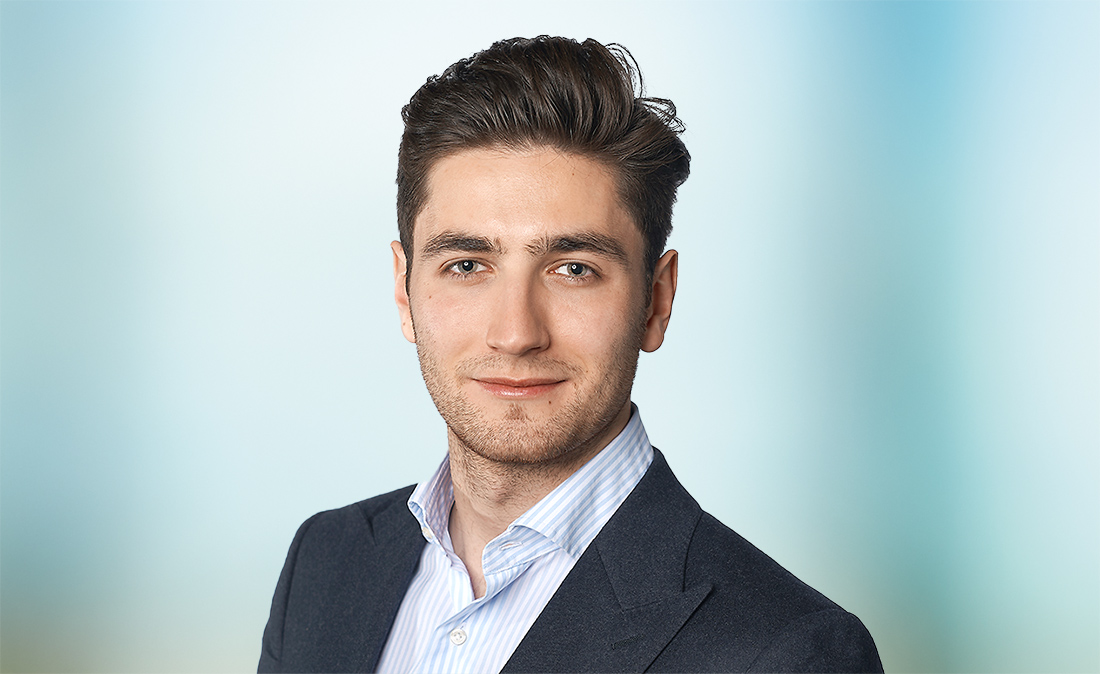 Bastian Zarske Bueno
Head Group Corporate Ventures & Innovation