About us
Swiss Prime Site was founded in 1999. The Company is the largest stock exchange-listed real estate group in Switzerland. Currently, its property portfolio is valued at CHF 13.1 billion. Including Swiss Prime Site Solutions, the group manages real estate assets of around CHF 21 billion.
Swiss Prime Site has continuously expanded its portfolio through acquisitions, developments and conversions as well as a strong focus on prime locations. The purchase of Maag Holding (2004) with the Maag Site in Zurich-West counts among the most paramount acquisitions to date, where Prime Tower and the surrounding buildings were constructed. The acquisition of Jelmoli (2009) doubled the value of the real estate holdings. Furthermore, significant projects such as YOND in Zurich and EspacePost in Berne or conversions of former office space have paved the way for generating additional growth and value in addition to creating premium locations. Together with Swiss Prime Site Solutions (third-party real estate asset management) and Akara (acquisition in January 2022), Swiss Prime Site manages real estate assets of around CHF 21 billion.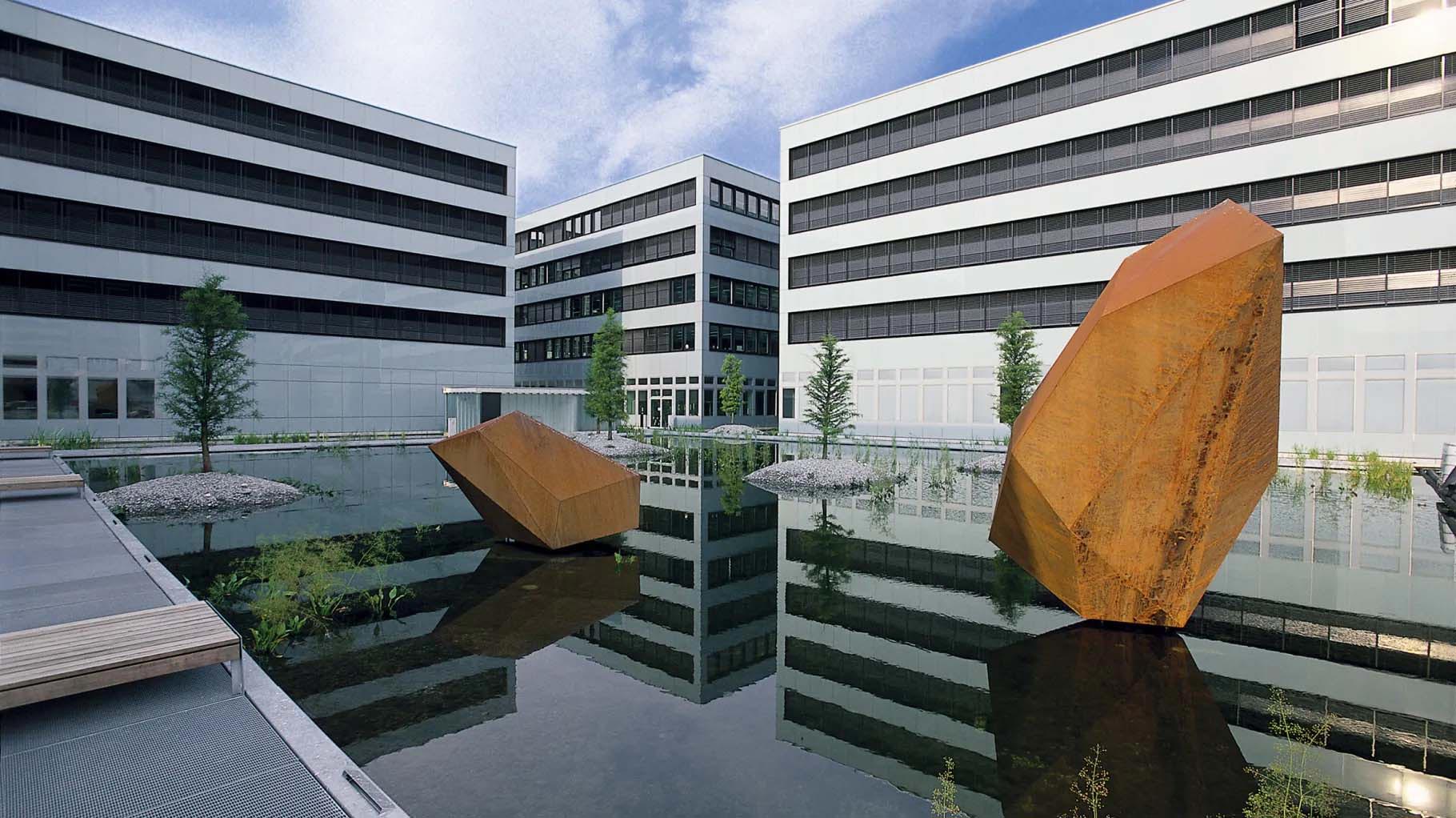 3 June 2022
New Headquarters Zug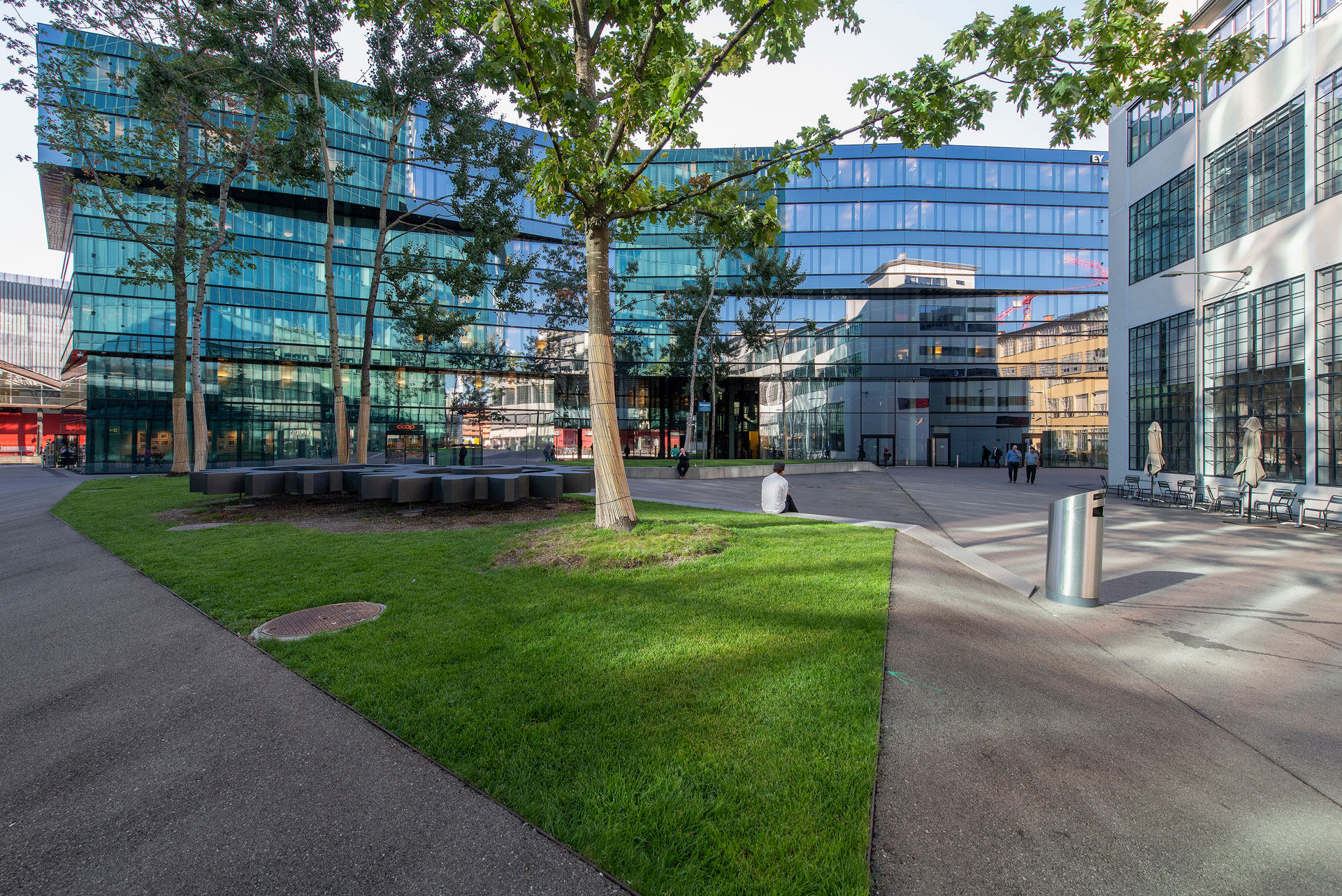 26 November 2020
Emission Green Bond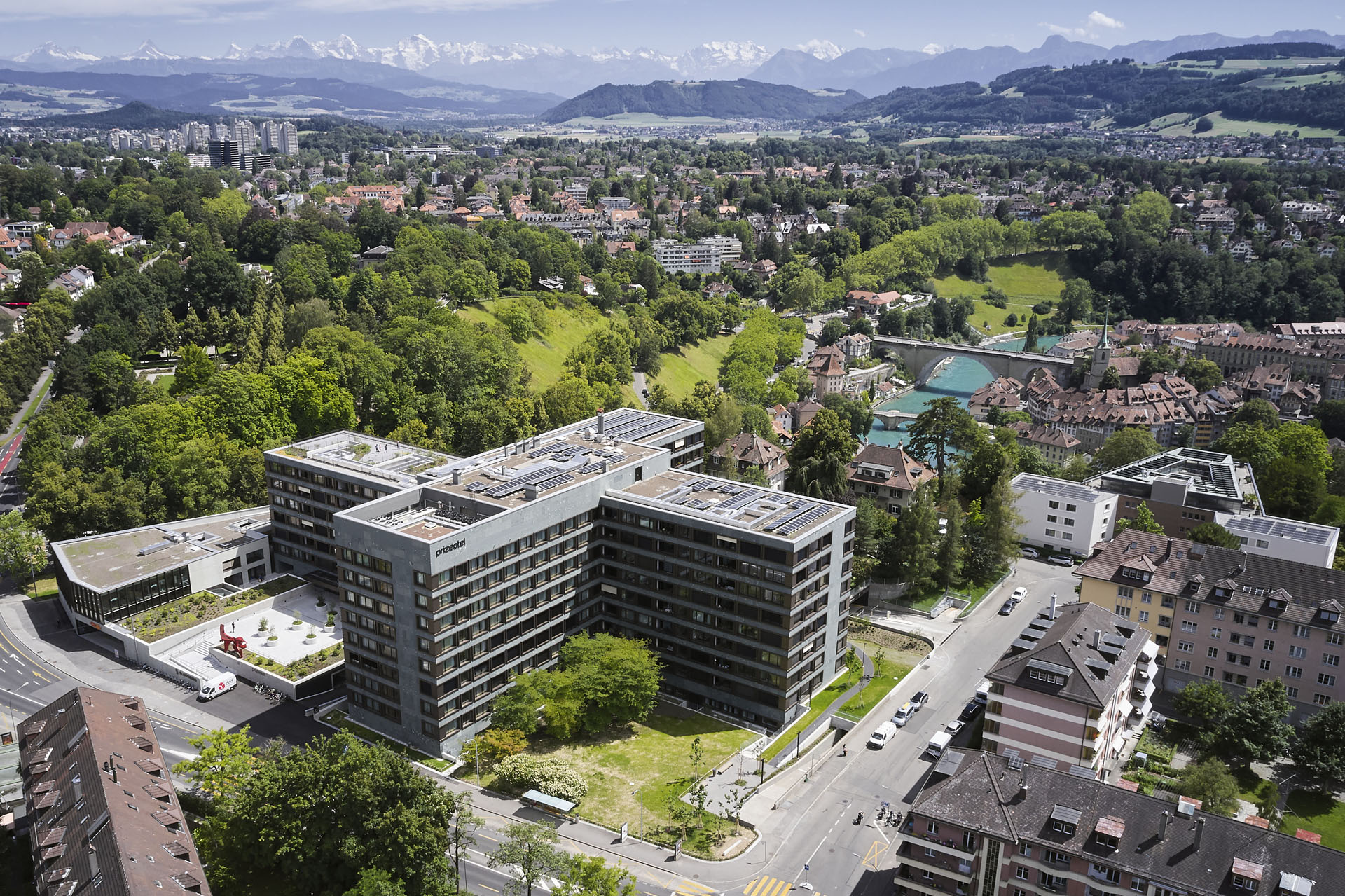 1 September 2020
Schönburg housing estate ready for occupancy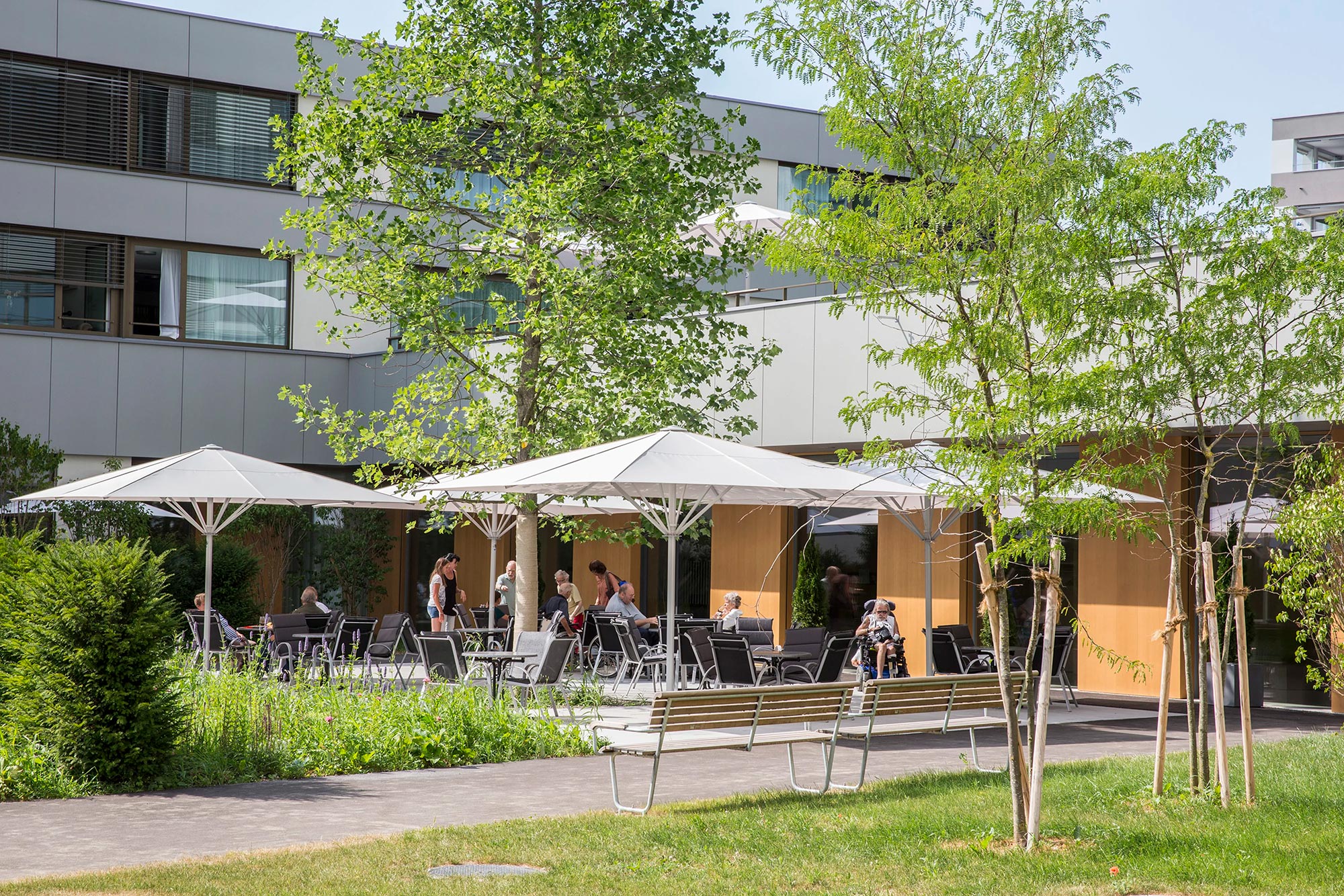 28 February 2020
Selling of the Tertianum Group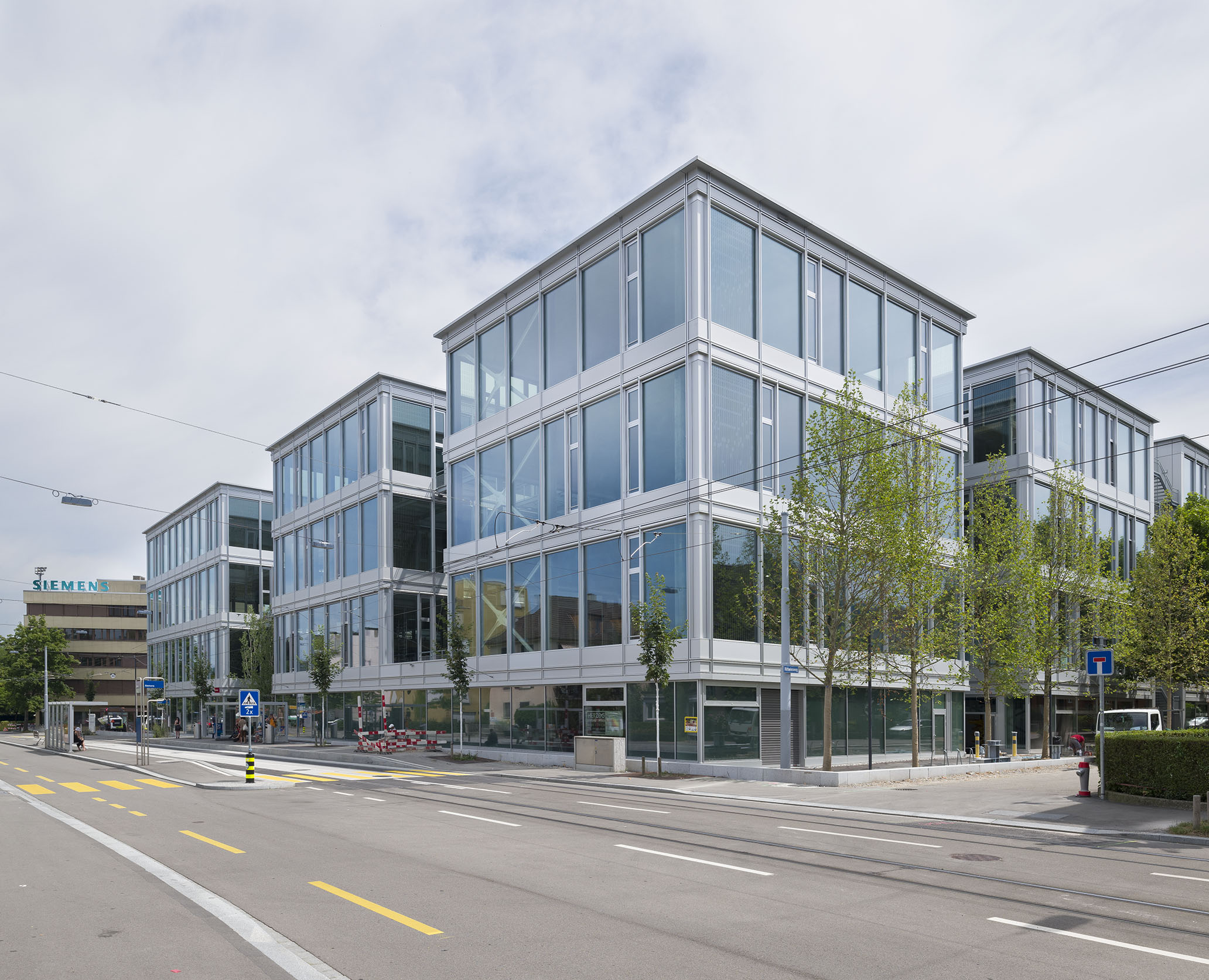 16 January 2020
The innovative project YOND in Zurich is completed.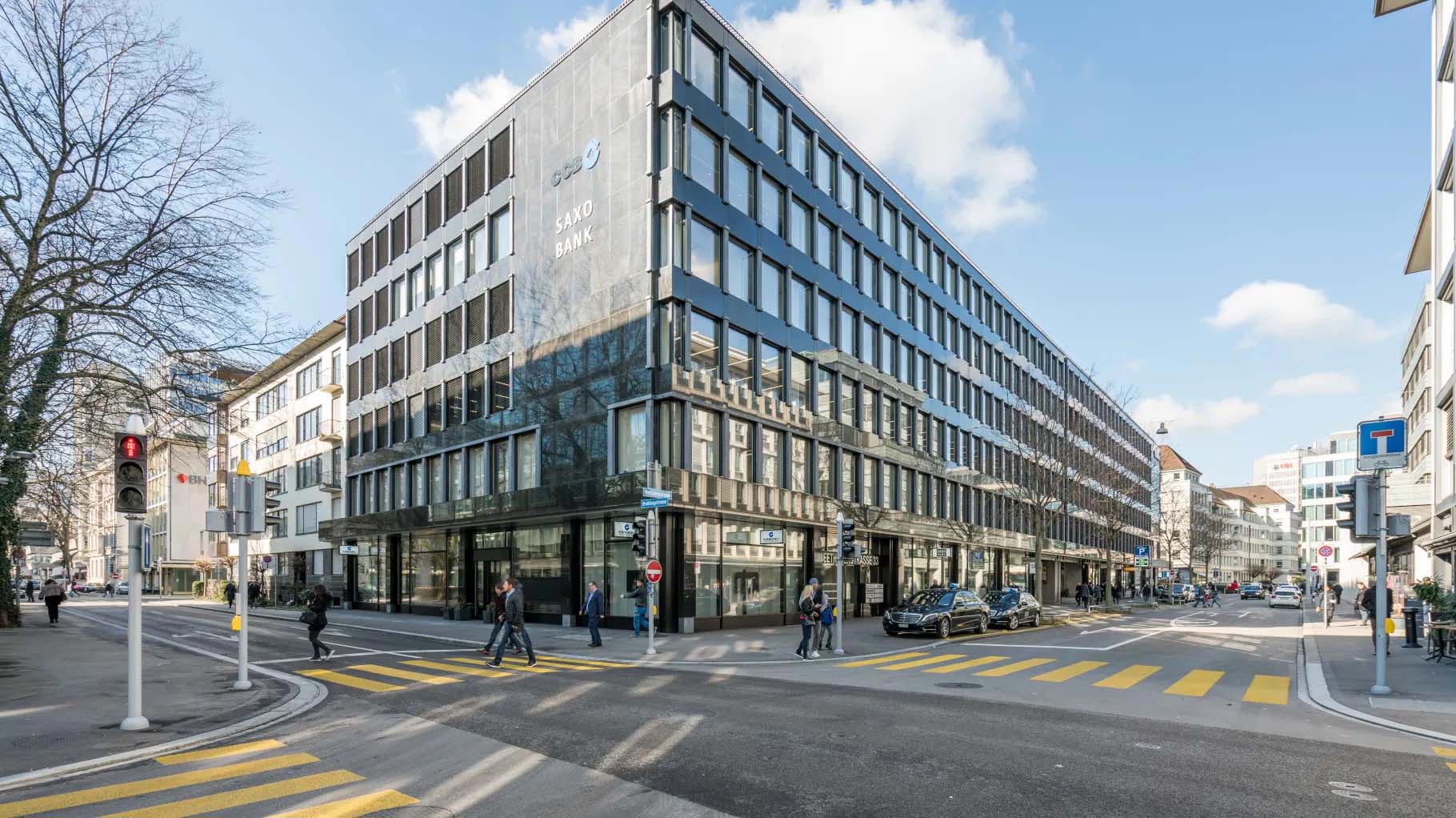 3 July 2018
Swiss Prime Site acquires office building in central Zurich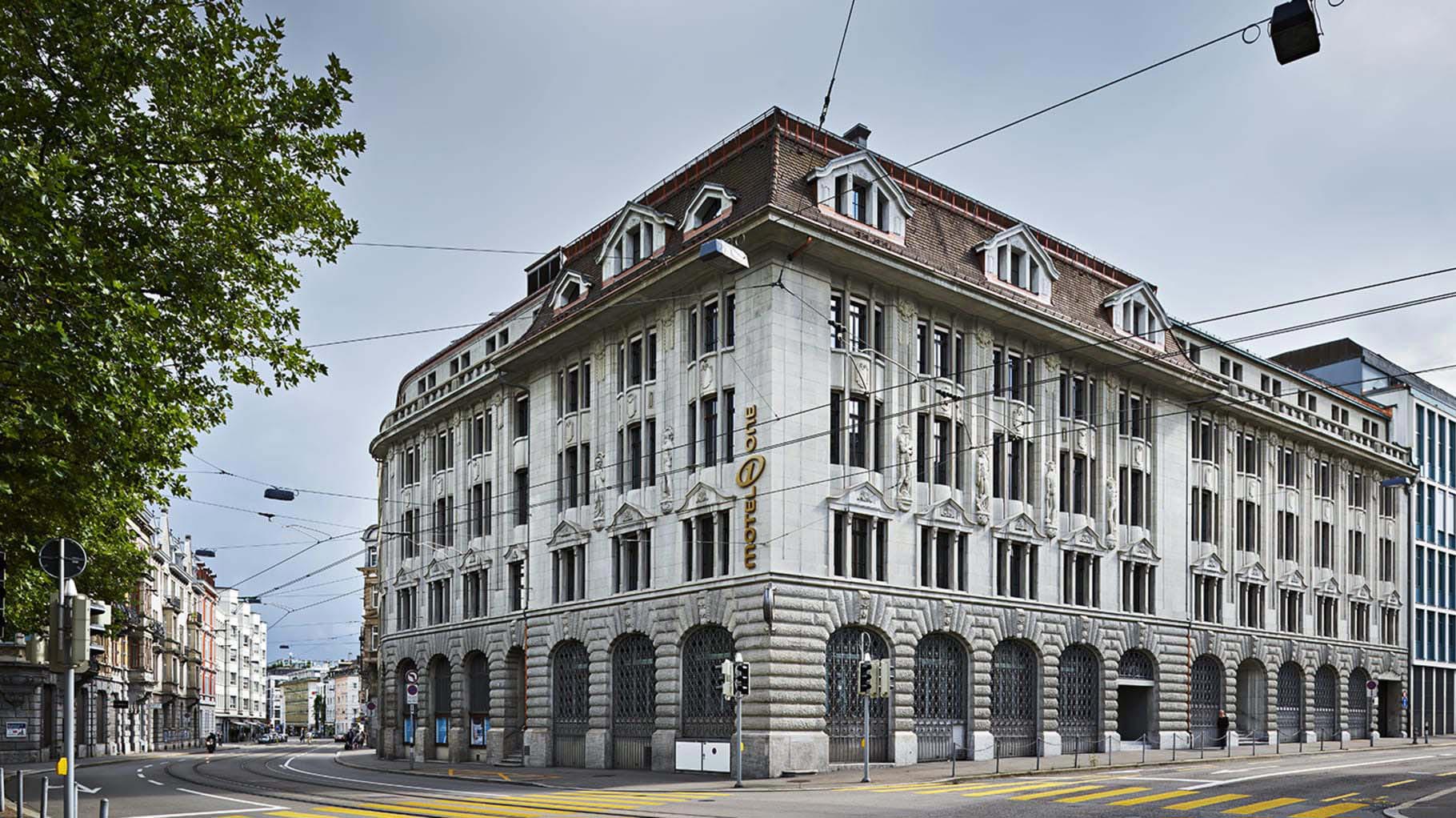 31 August 2017
Inauguration of Motel One in Zurich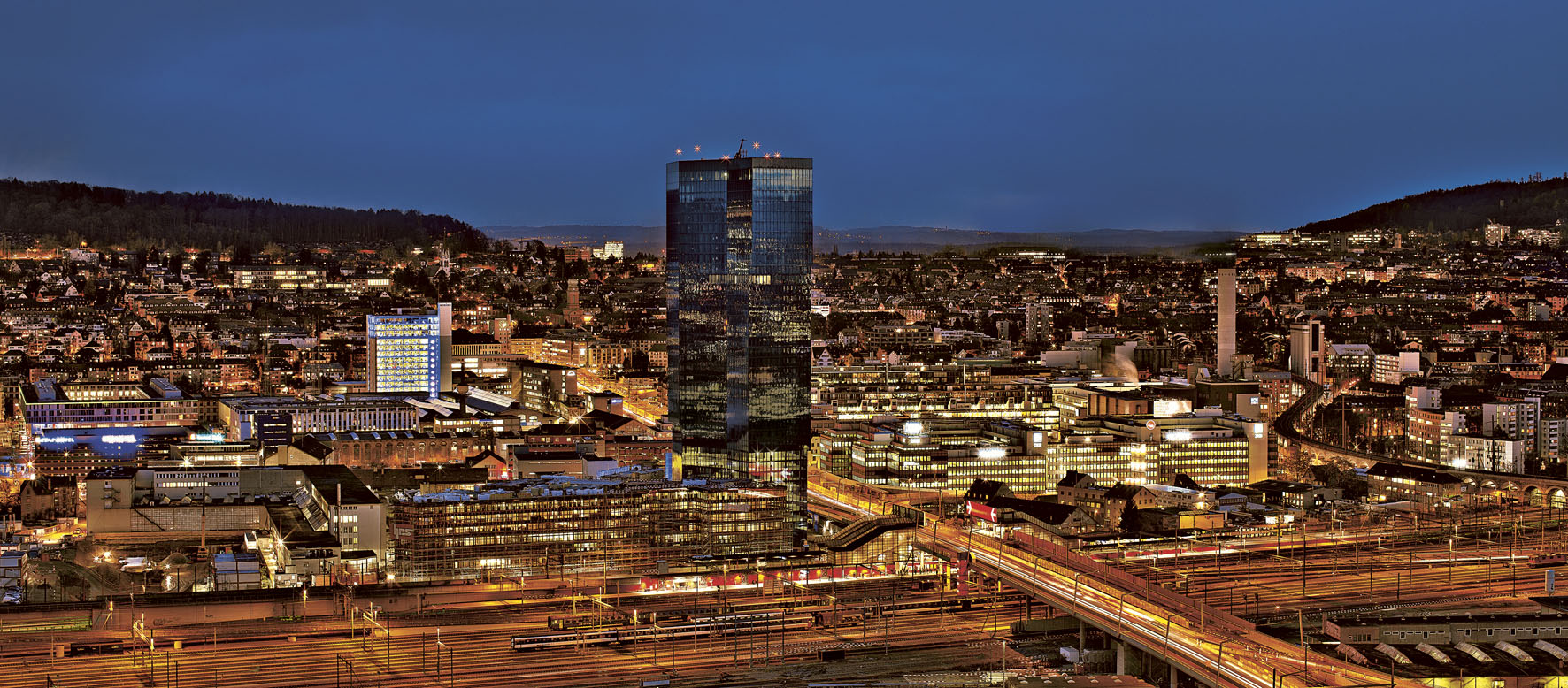 24 February 2017
Foundation Swiss Prime Site Solutions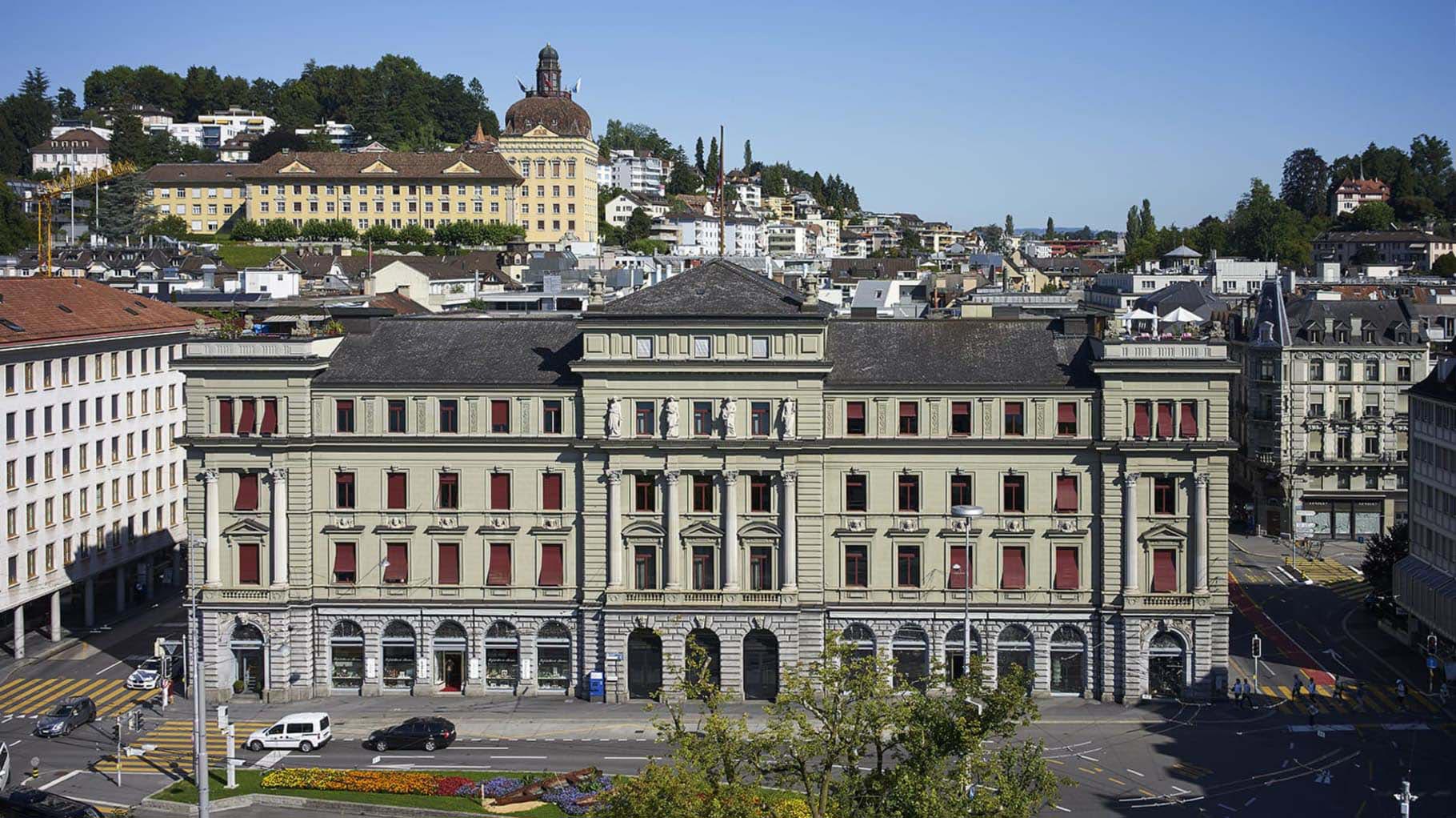 19 December 2016
Swiss Prime Site acquires «Gotthard Building» in Lucerne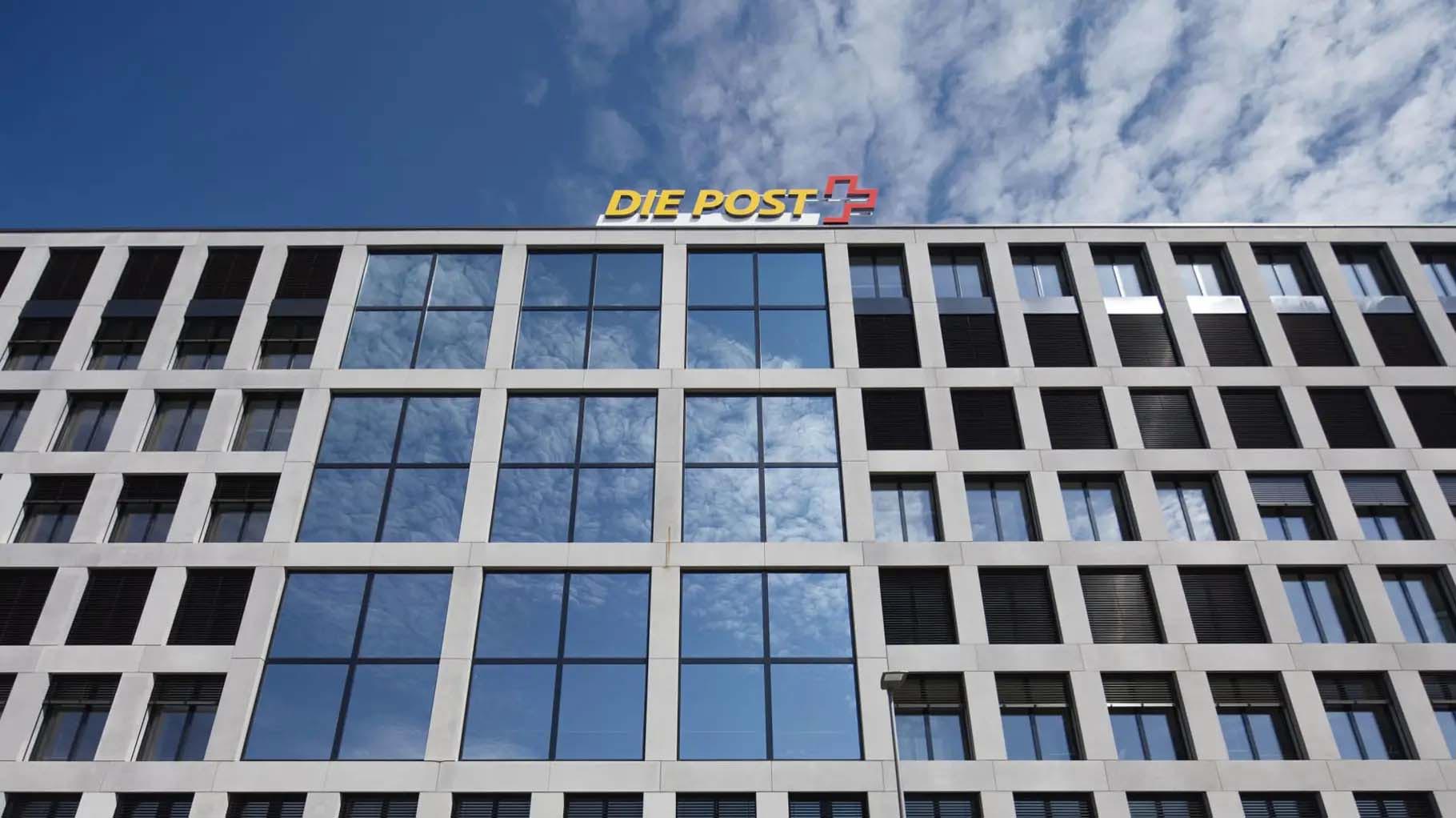 26 June 2015
Inauguration of the Swiss Post headquarters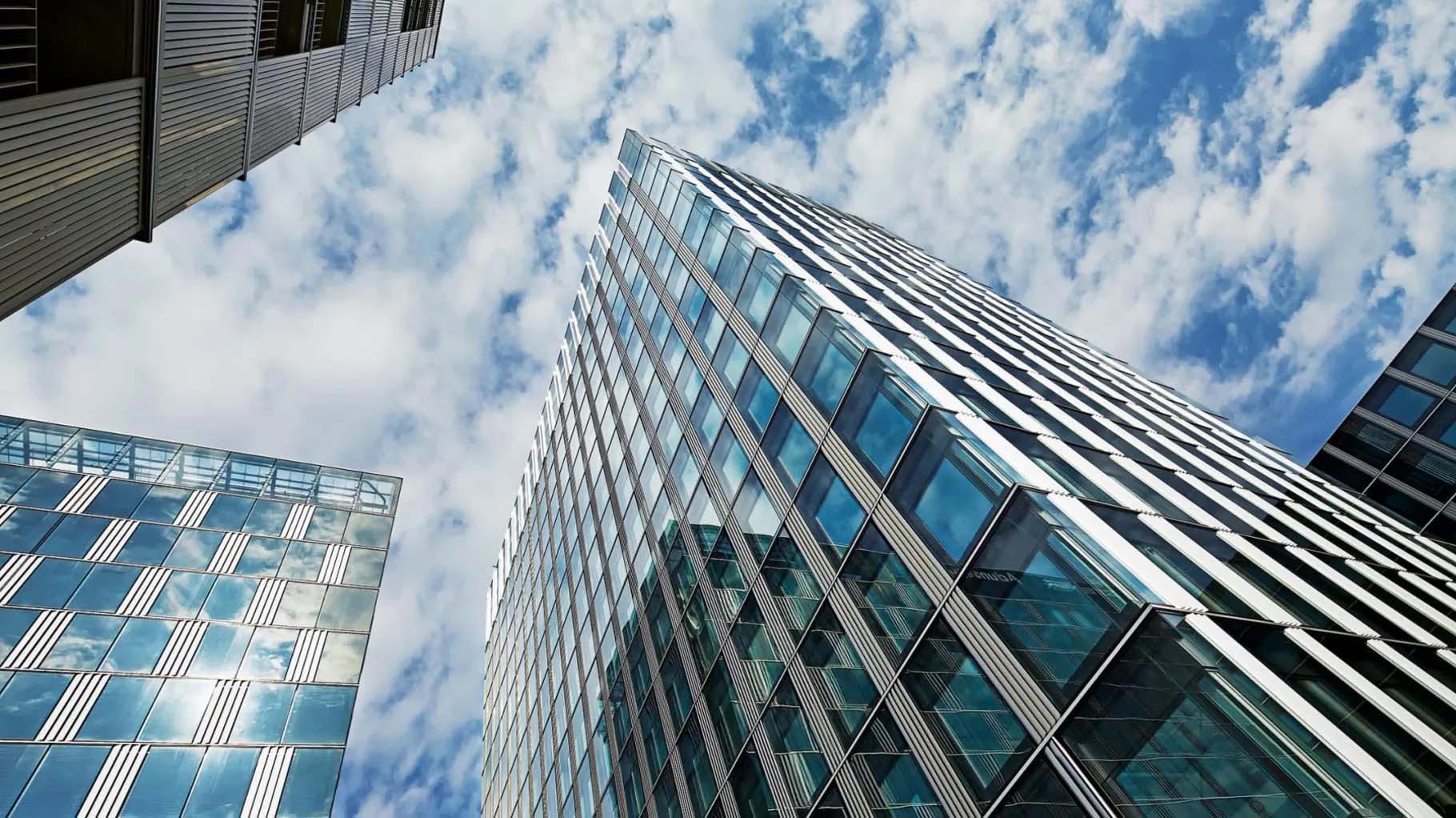 23 October 2014
Opening of the SkyKey office building in Zurich-Oerlikon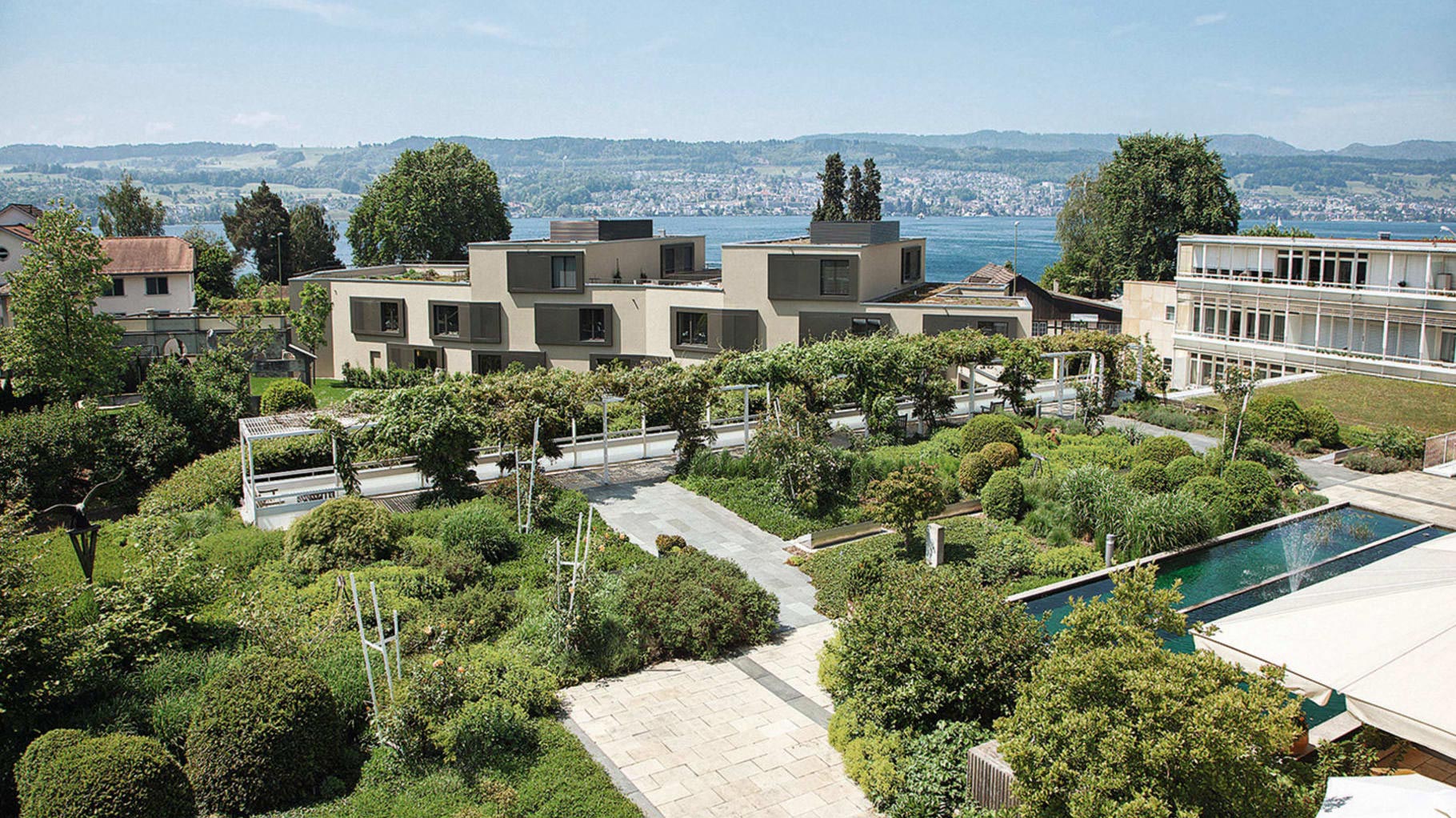 12 July 2013
Swiss Prime Site acquires Tertianum group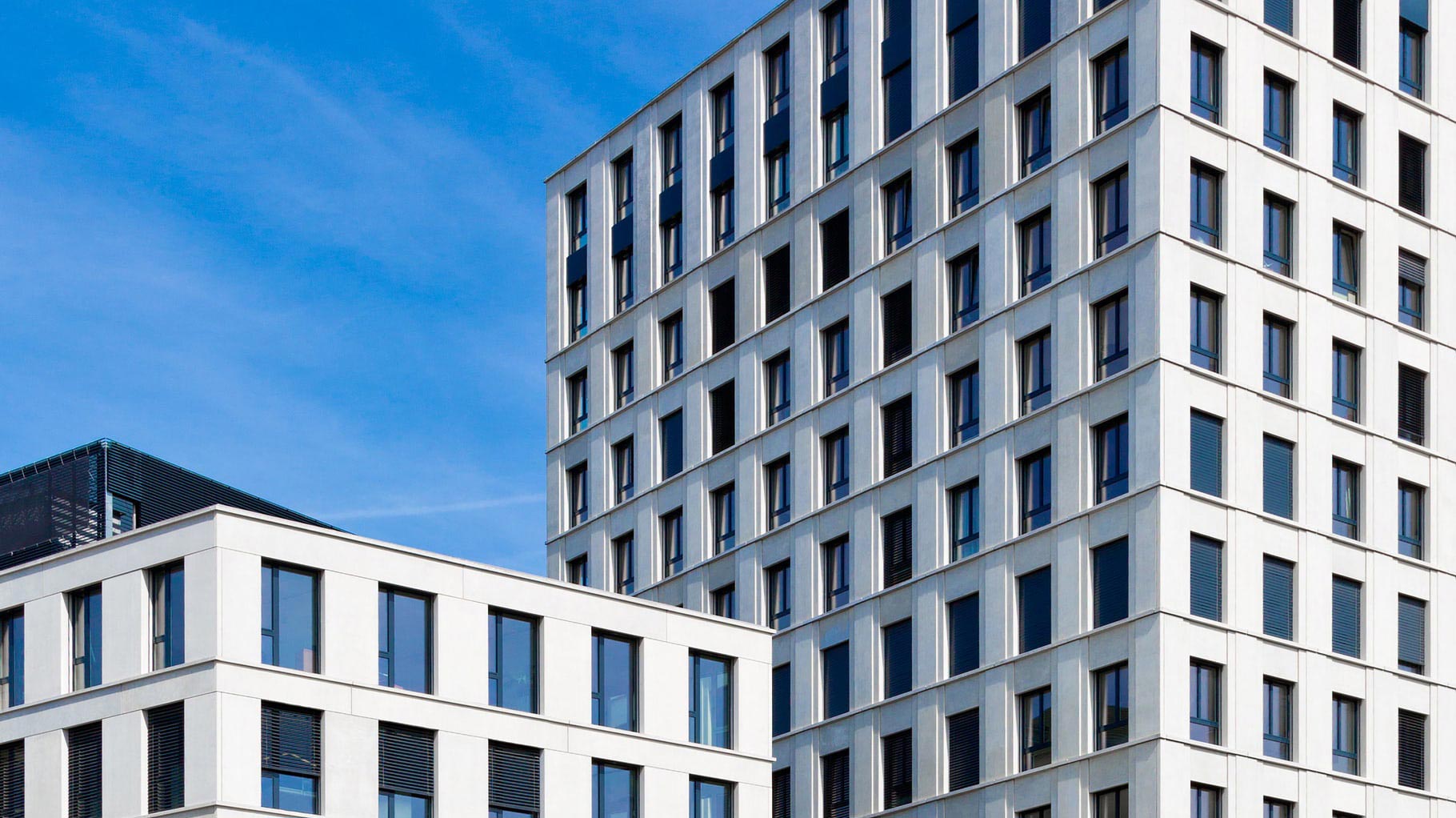 25 October 2012
Swiss Prime Site takes over Wincasa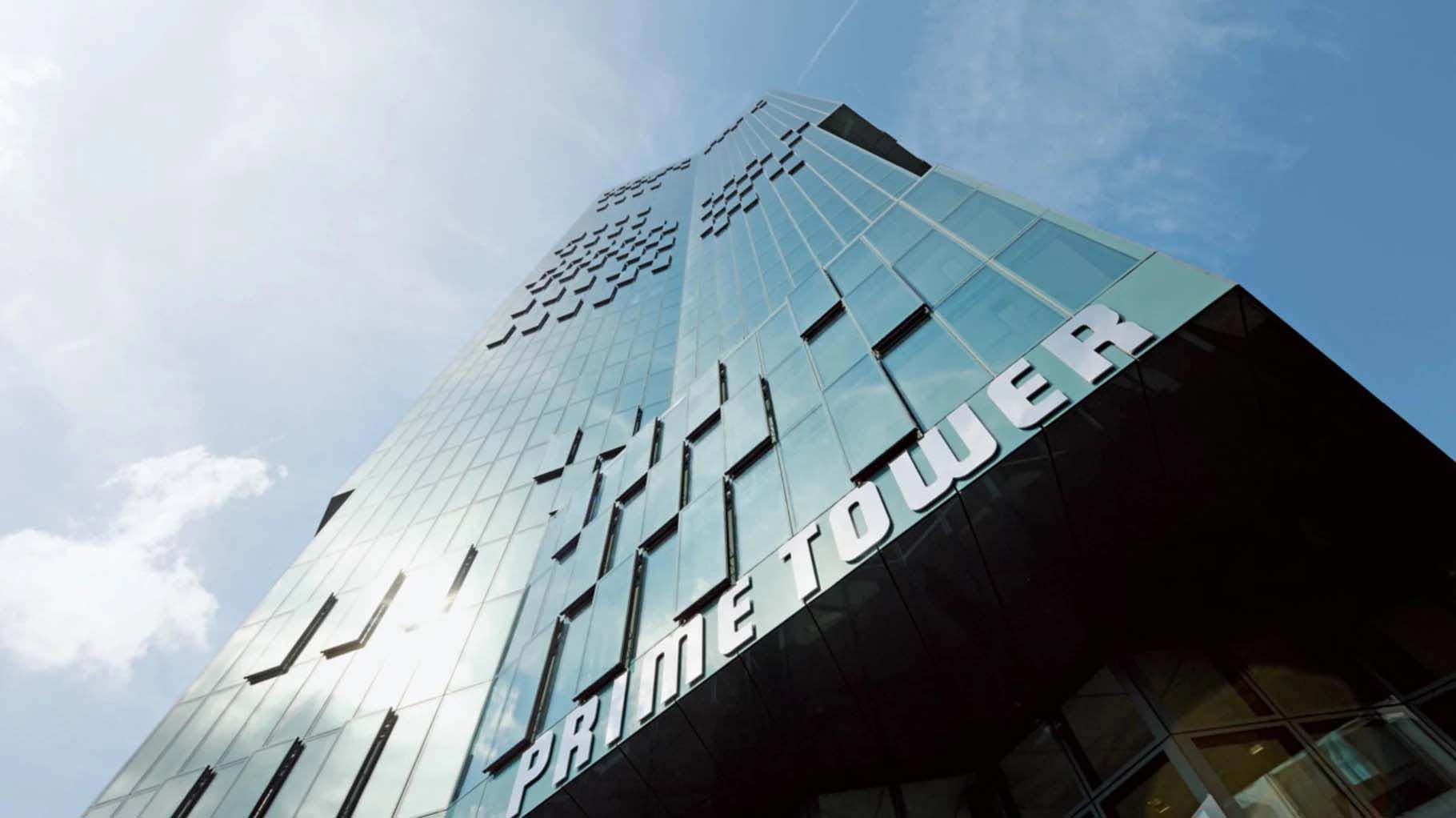 6 December 2011
The Prime Tower in Zurich is inaugurated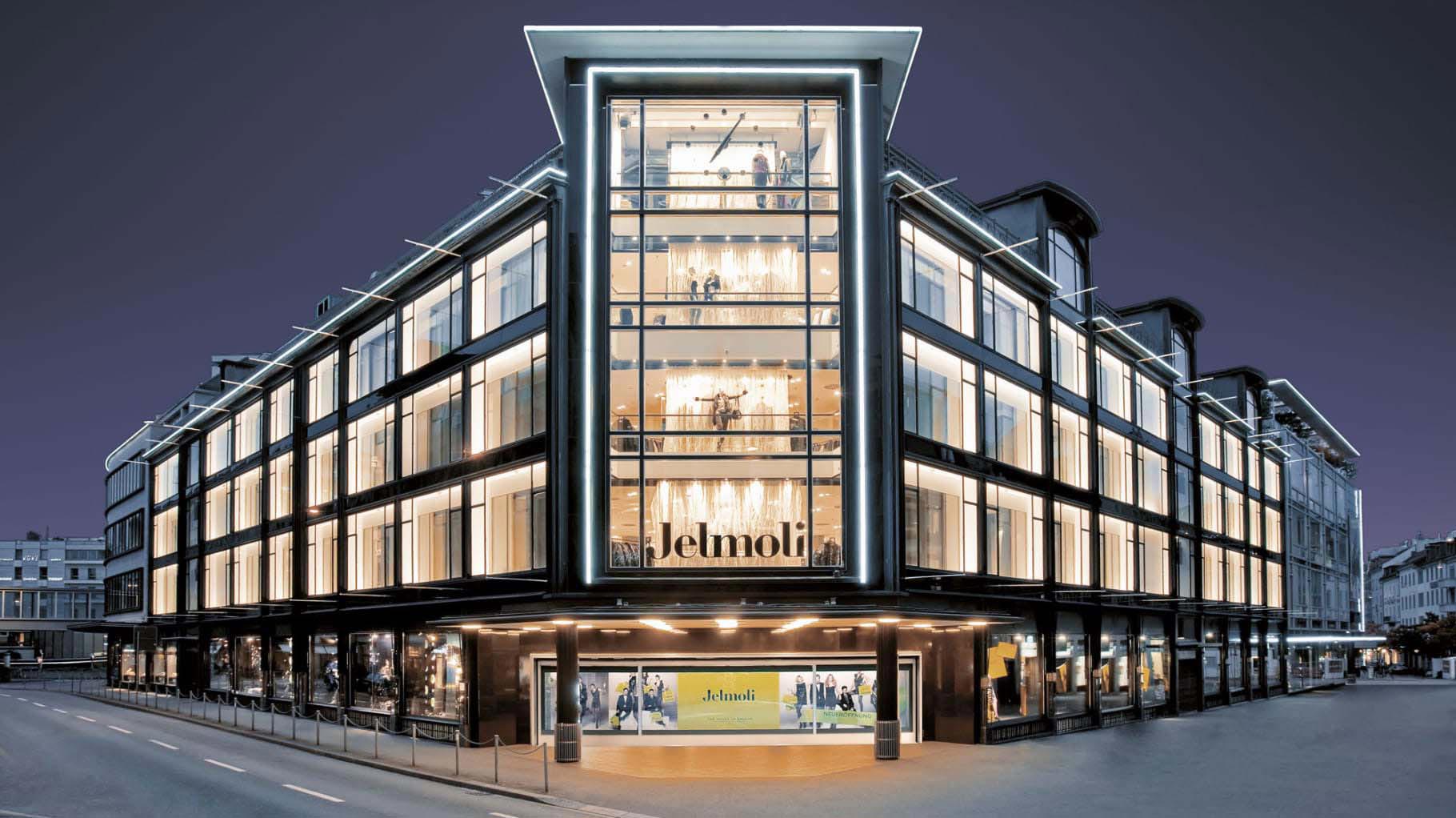 29 October 2009
Swiss Prime Site acquires Jelmoli Holding AG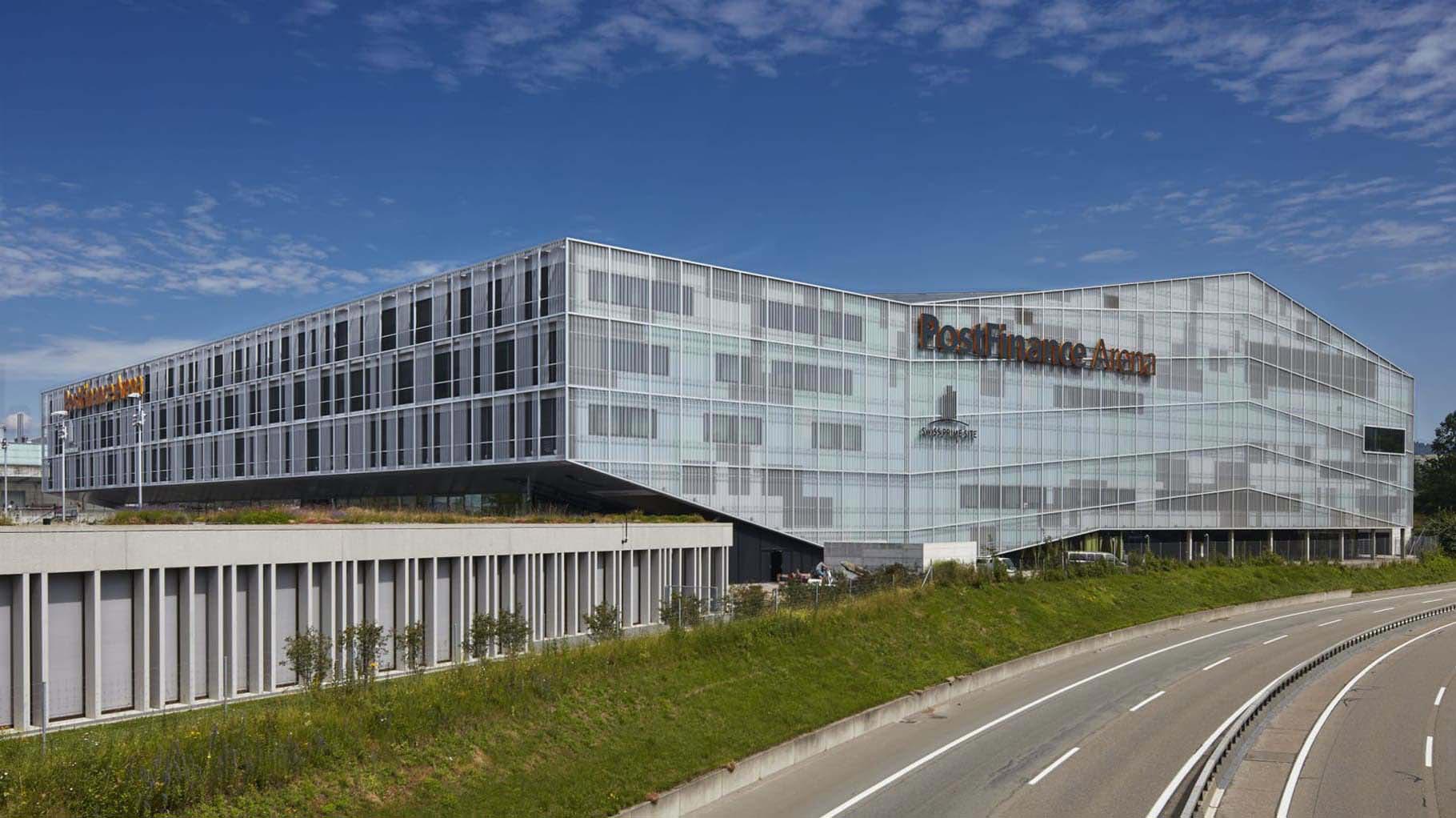 22 August 2008
The PostFinance Arena is inaugurated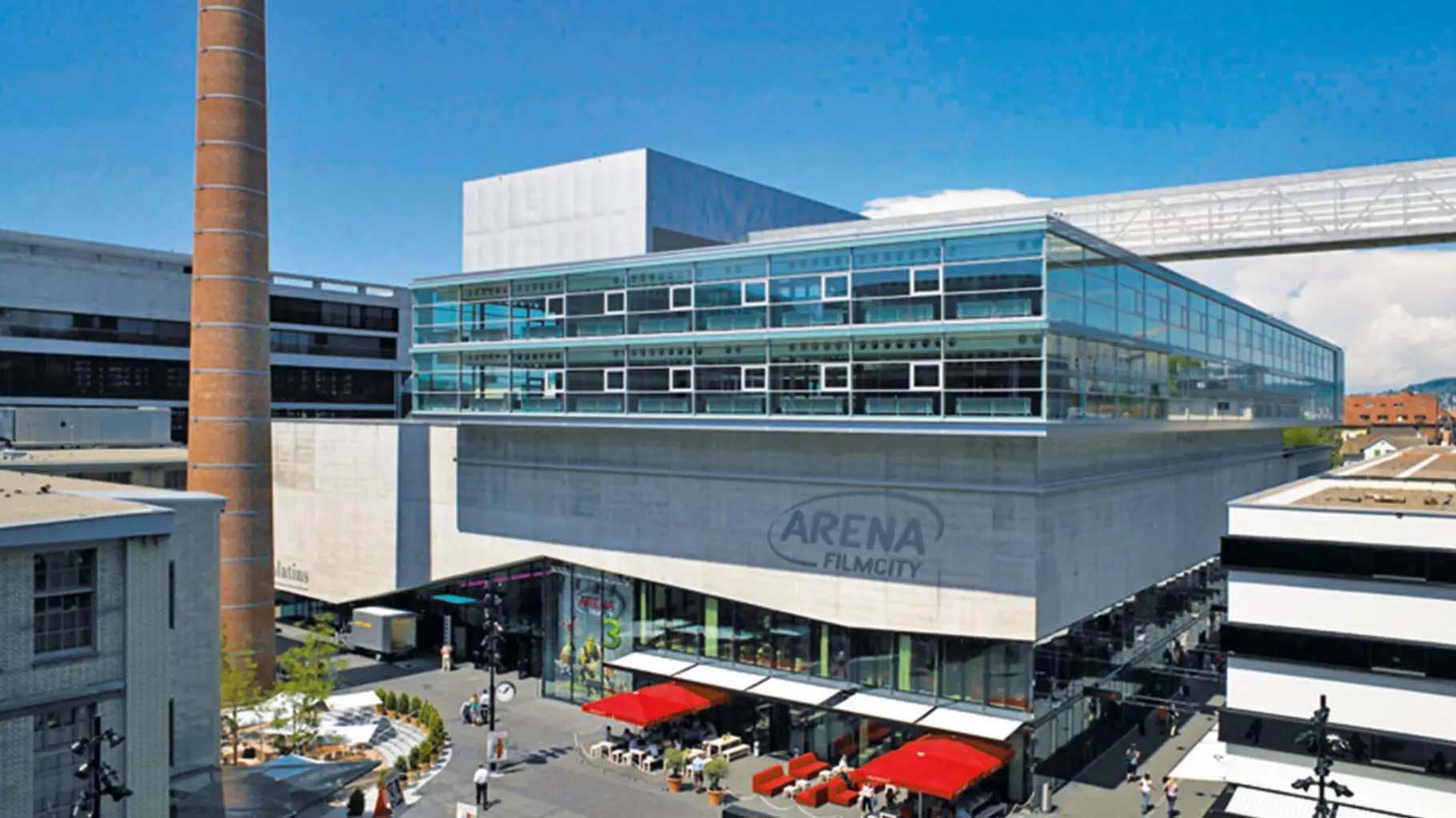 22 March 2007
Sihlcity – Switzerland's first Urban Entertainment Centre is inaugurated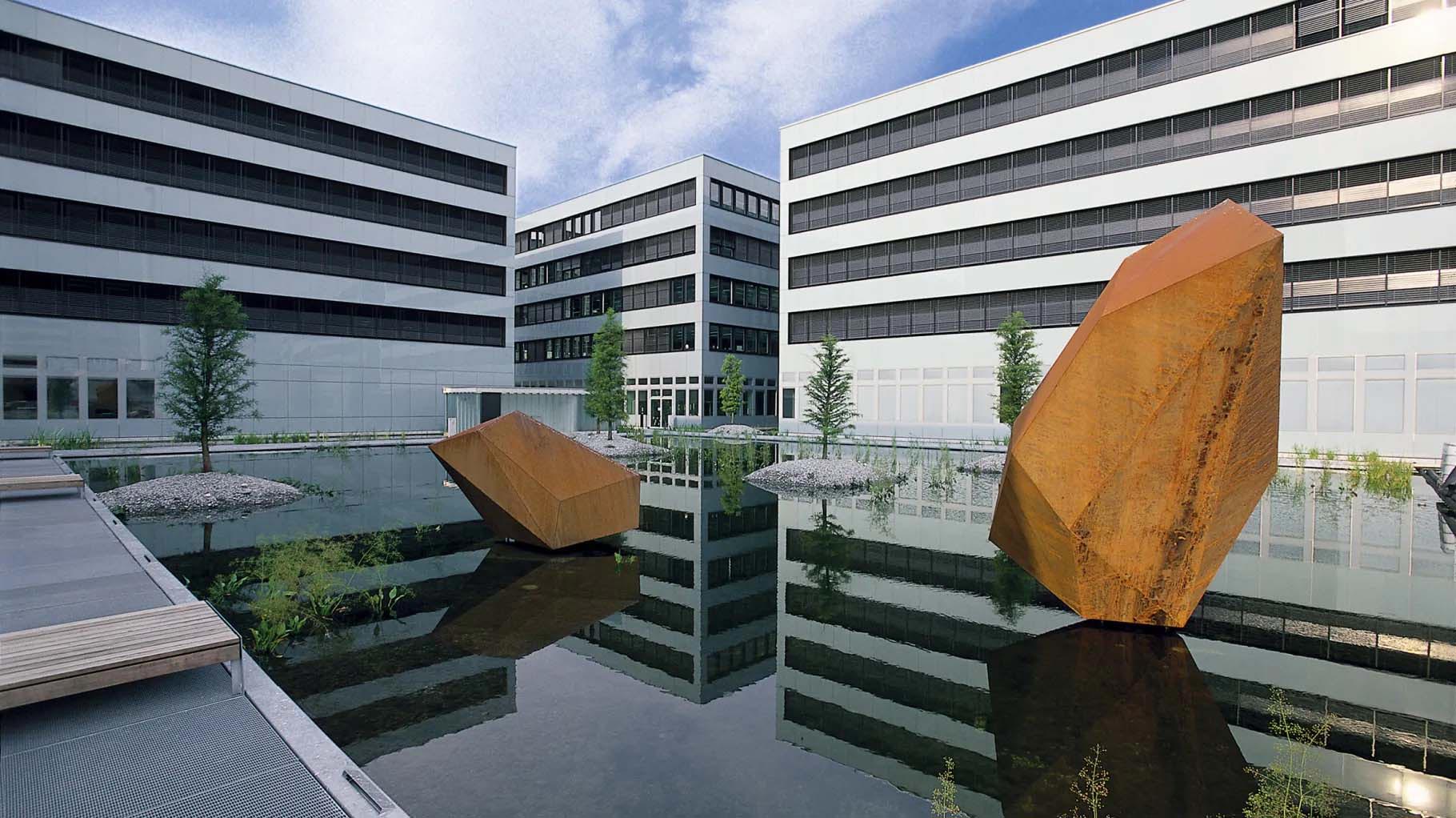 1 October 2005
Last stage of Opus Zug completed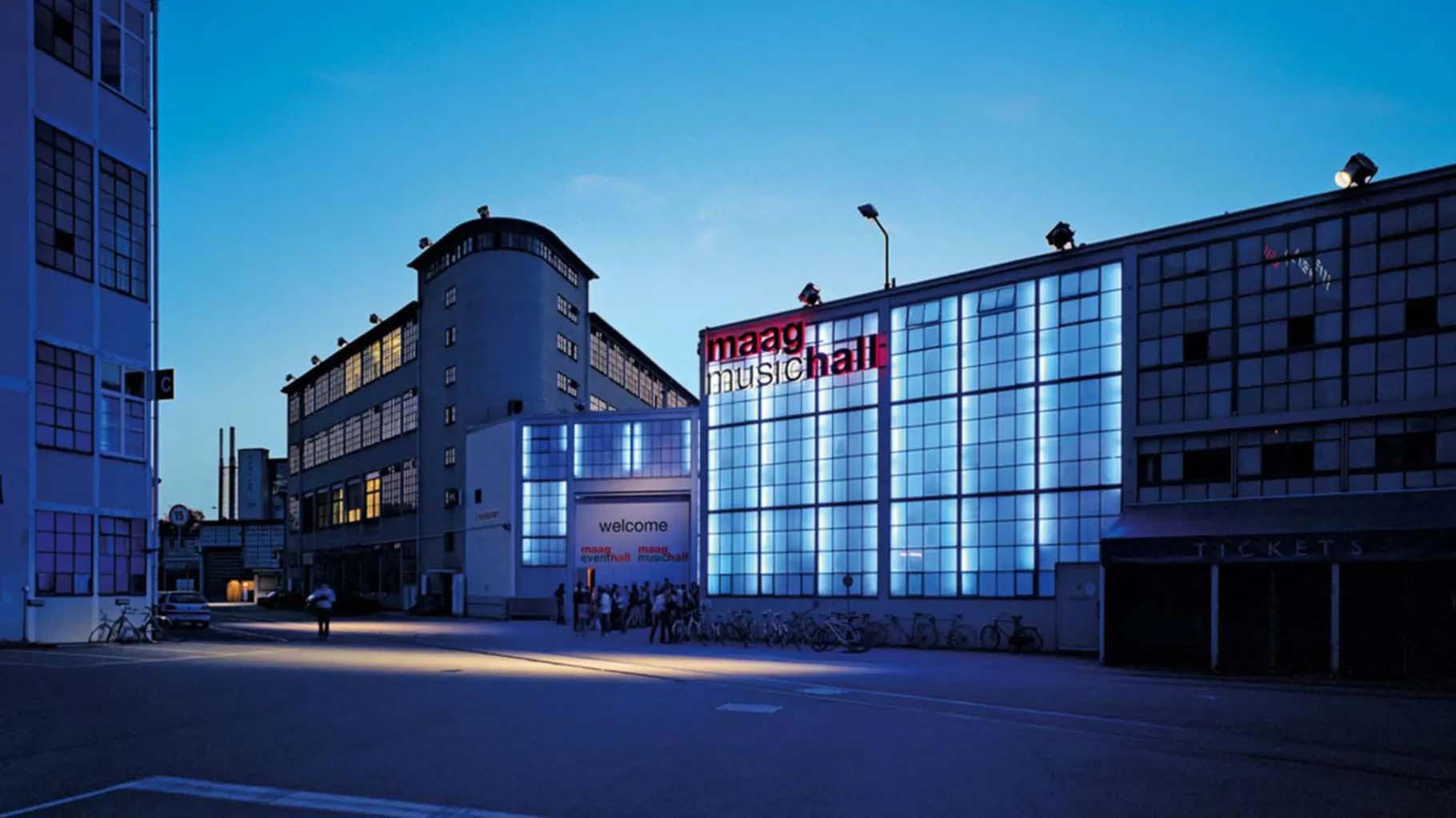 1 January 2005
Swiss Prime Site acquires Maag Holding AG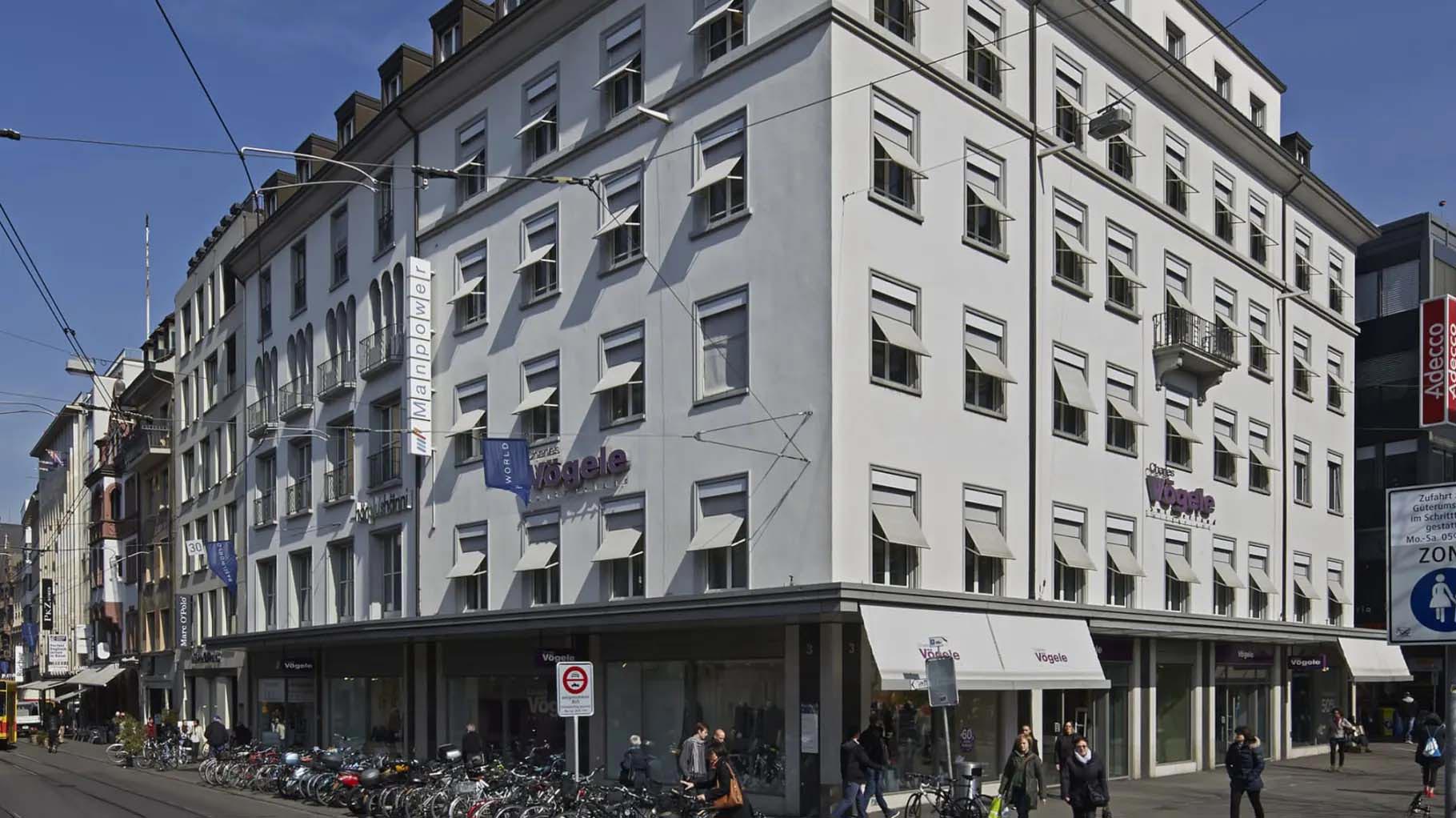 22 December 2003
Swiss Prime Site acquires Frey group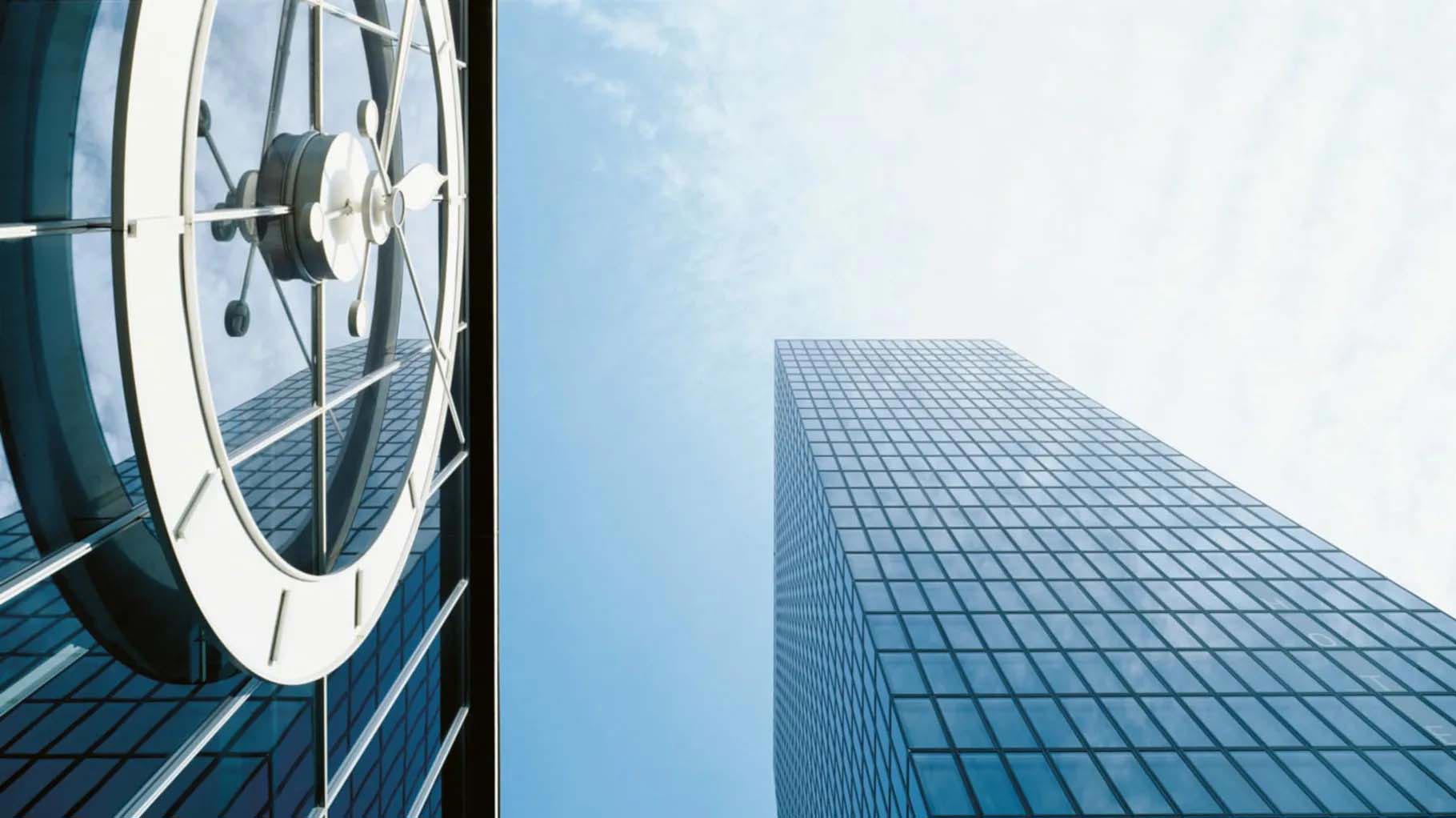 14 November 2003
Official opening of Messeturm Basel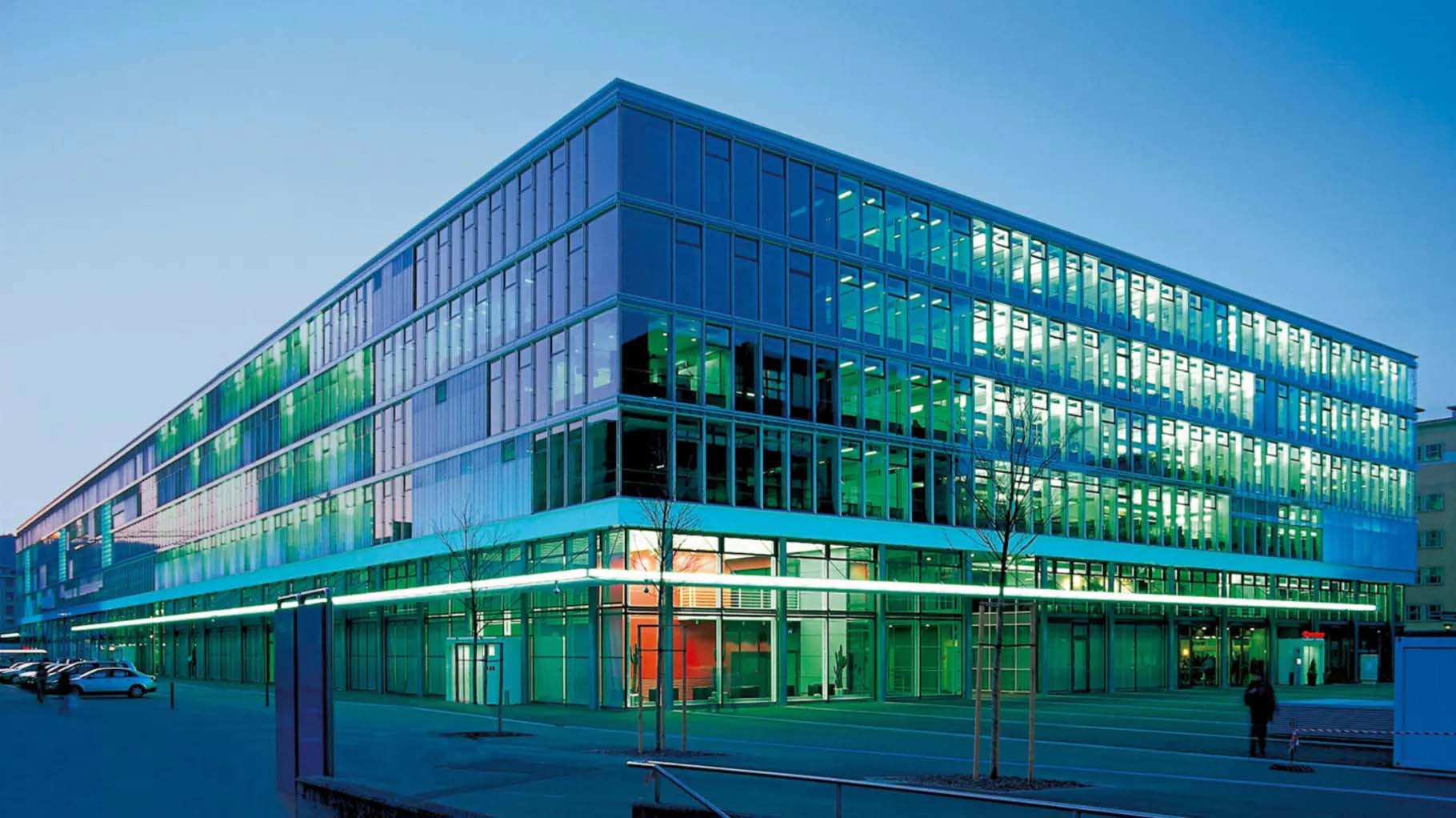 1 October 2001
Opening of the Cityport commercial building in Zurich Oerlikon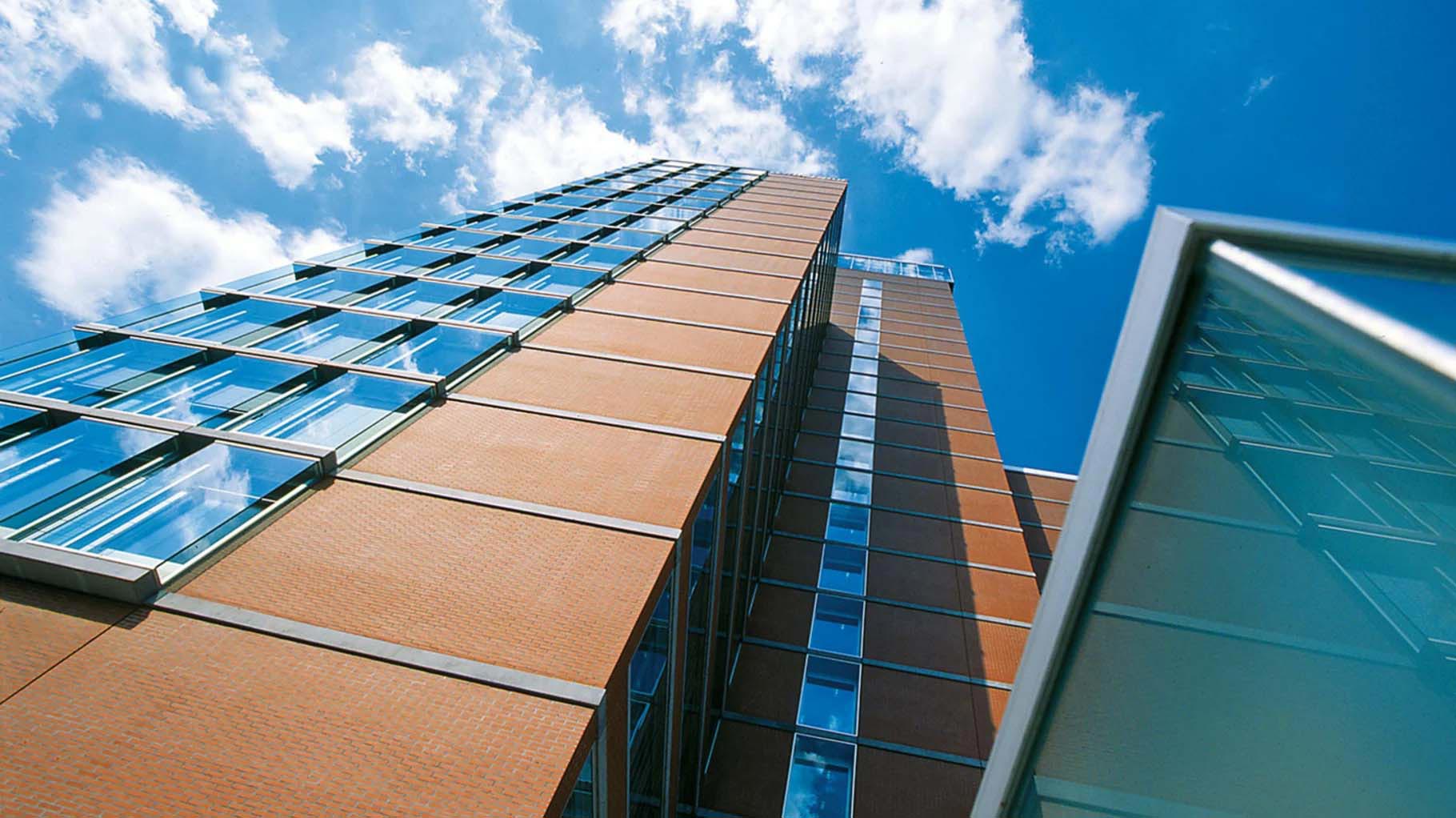 1 April 2001
Swiss Prime Site acquires Swisscom Immobilien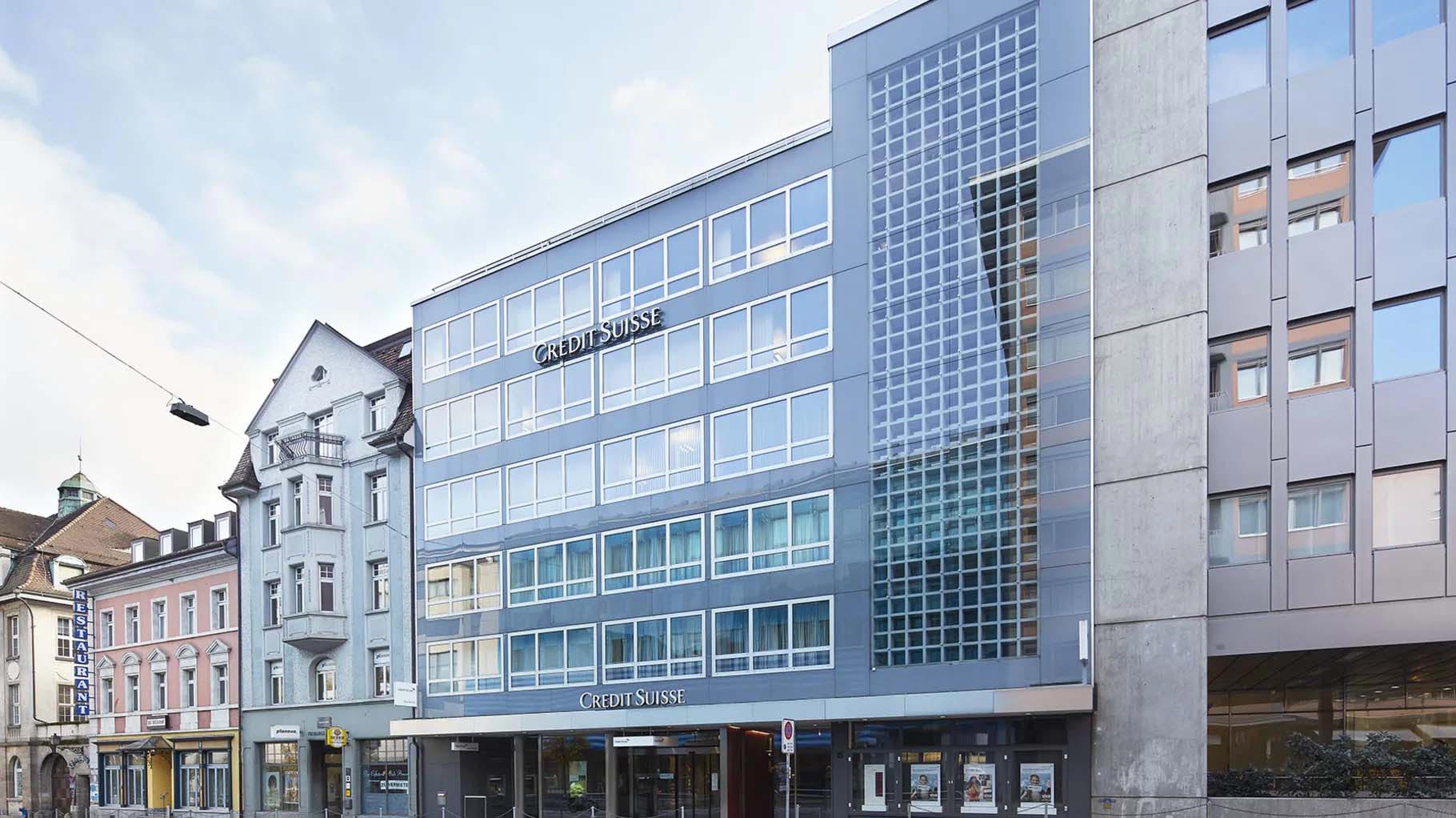 11 May 1999
Swiss Prime Site AG is founded