Accelerator Programme
As part of our Startup Accelerator Programme, we work with young companies from Switzerland and abroad. This regularly results in long-term collaborations, prototypes and new products, as well as extensive PoC studies, customer partnerships and strategic investments.
The Accelerator Workshops are part of our Startup Accelerator Programme. Every year we hold several workshops on different topics. Building and expanding a long-term, constructive business relationship is of primary importance to us, as it allows both parties to develop sustainably, paving the way to stable competitive advantages.
During the workshops, start-ups, specialists from Swiss Prime Site and our network work together for two days to develop new ideas and solutions. The start-ups benefit from individual coaching and can further develop their business case. In the final presentation, the start-ups introduce the specifically developed use cases to the management of Swiss Prime Site and submit their offer for a collaboration.
Previous workshops
Since 2018, we have reviewed more than 1000 startups and invited over 100 to participate in our programme.
2 May 2022
Decarbonisation, net zero, building as power plants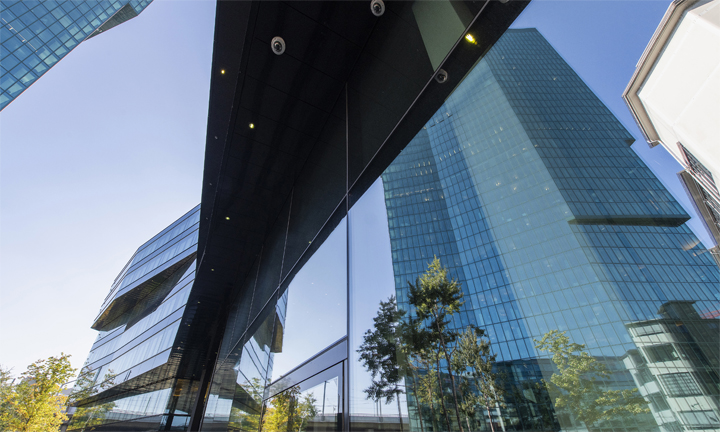 30 November 2021
Future of Real Estate Investment Management & Enterprisetech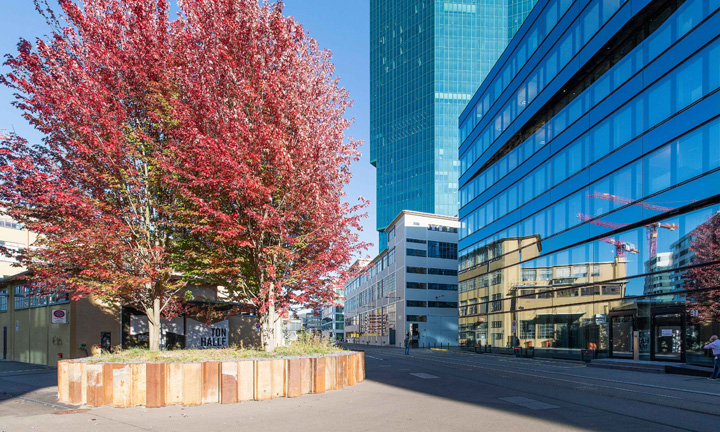 14 September 2021
New Utilization Concepts & Real Estate Servitization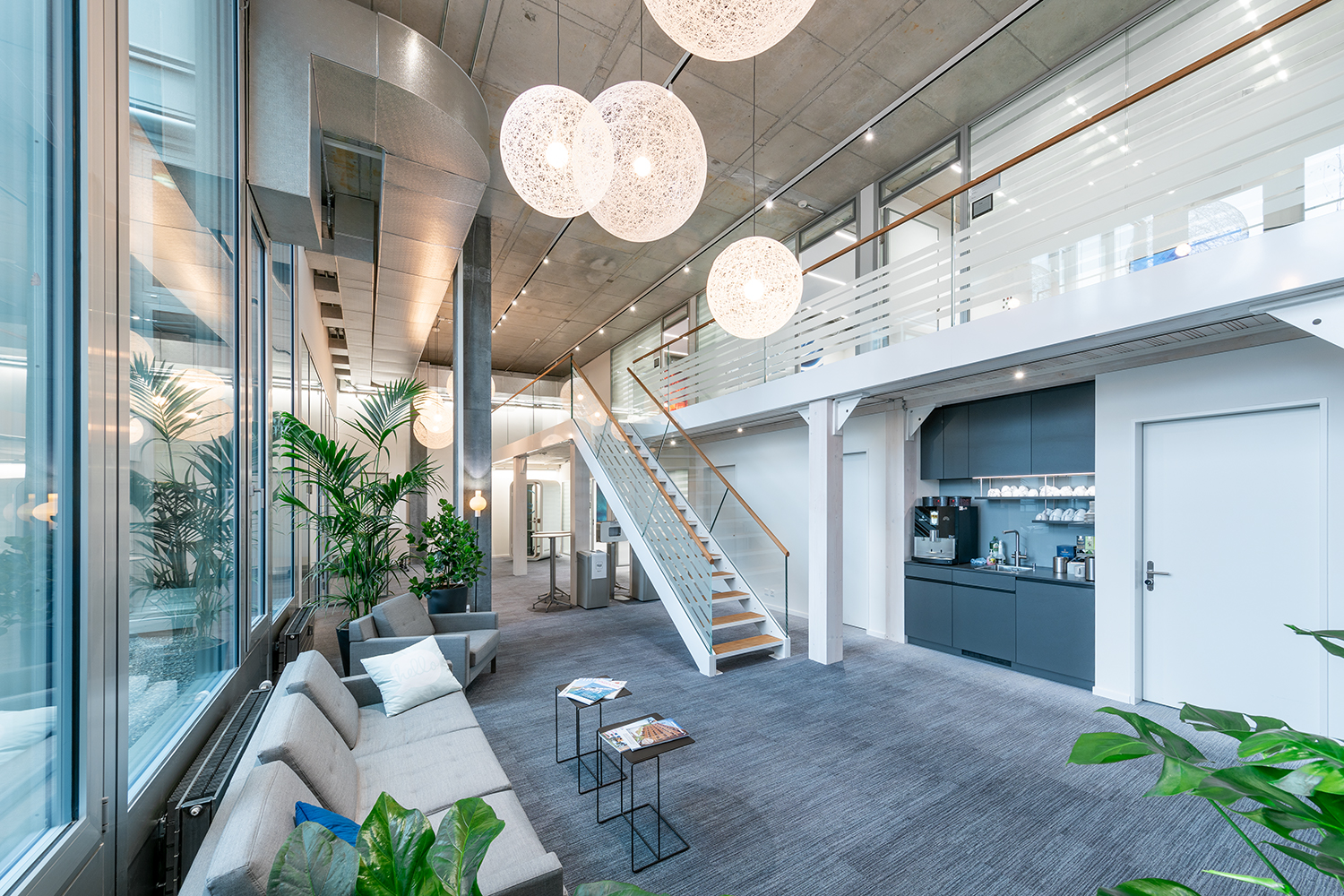 3 May 2021
New Work & Healthy Building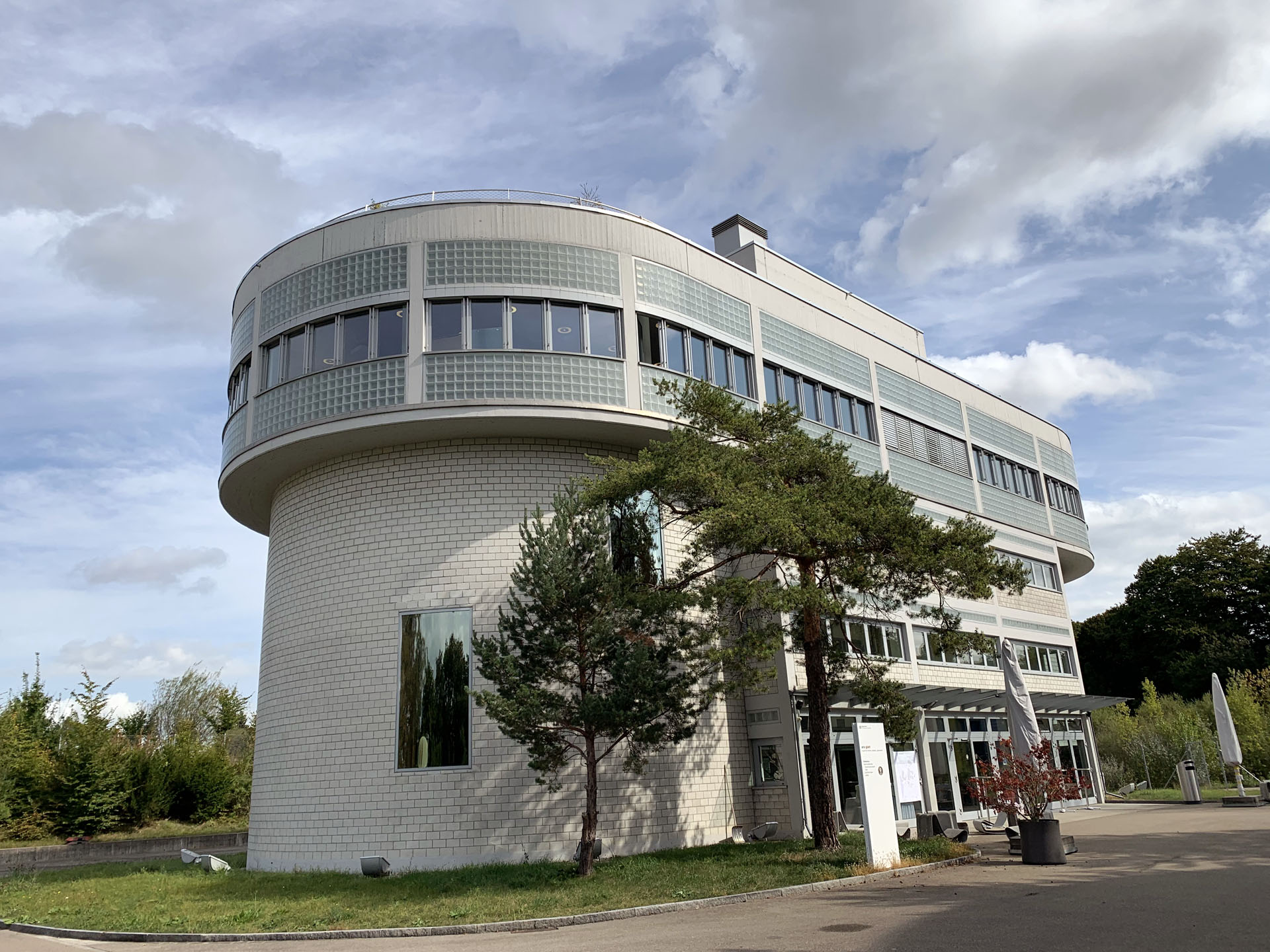 8 December 2020
Energy & Circular Economy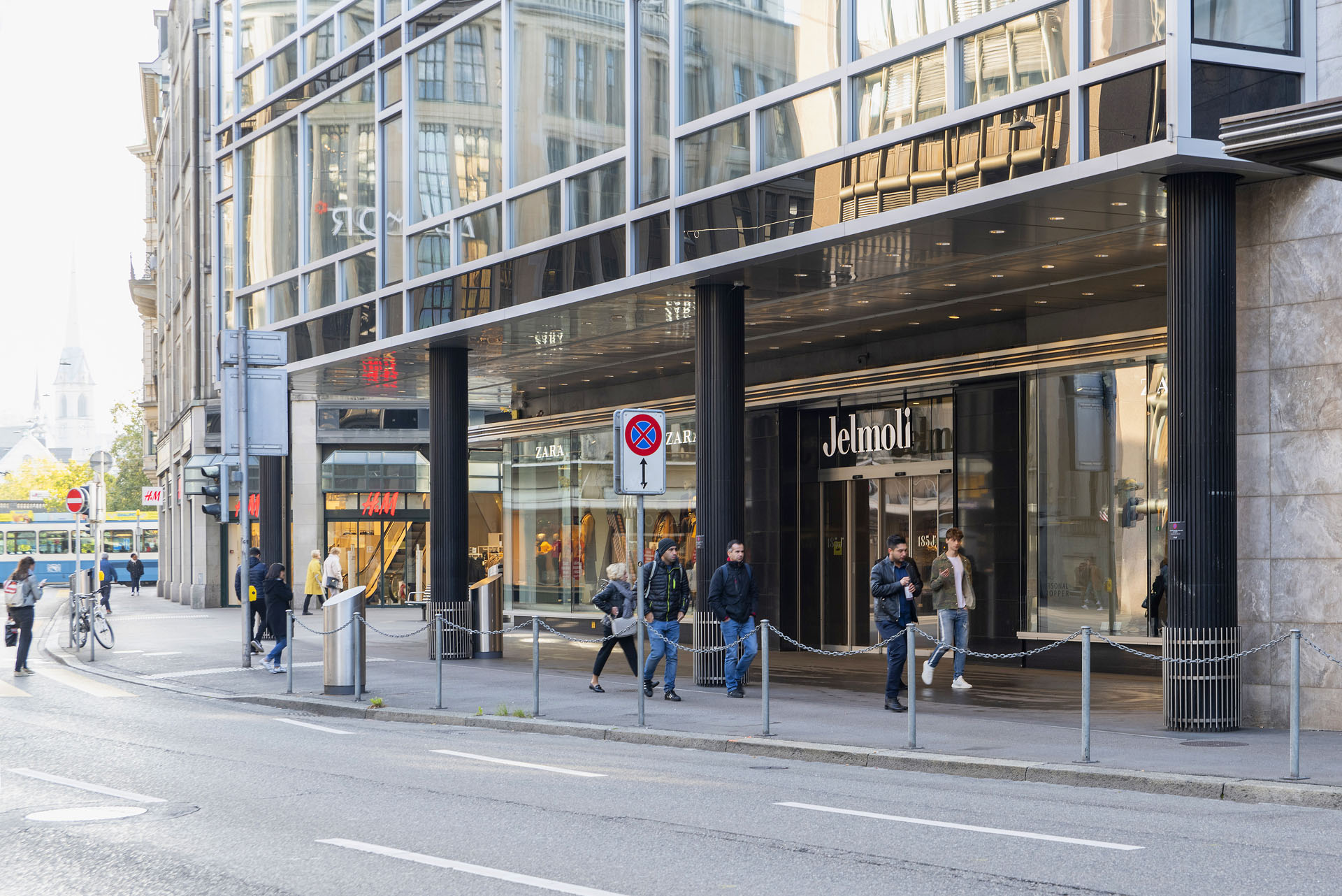 13 October 2020
RetailTech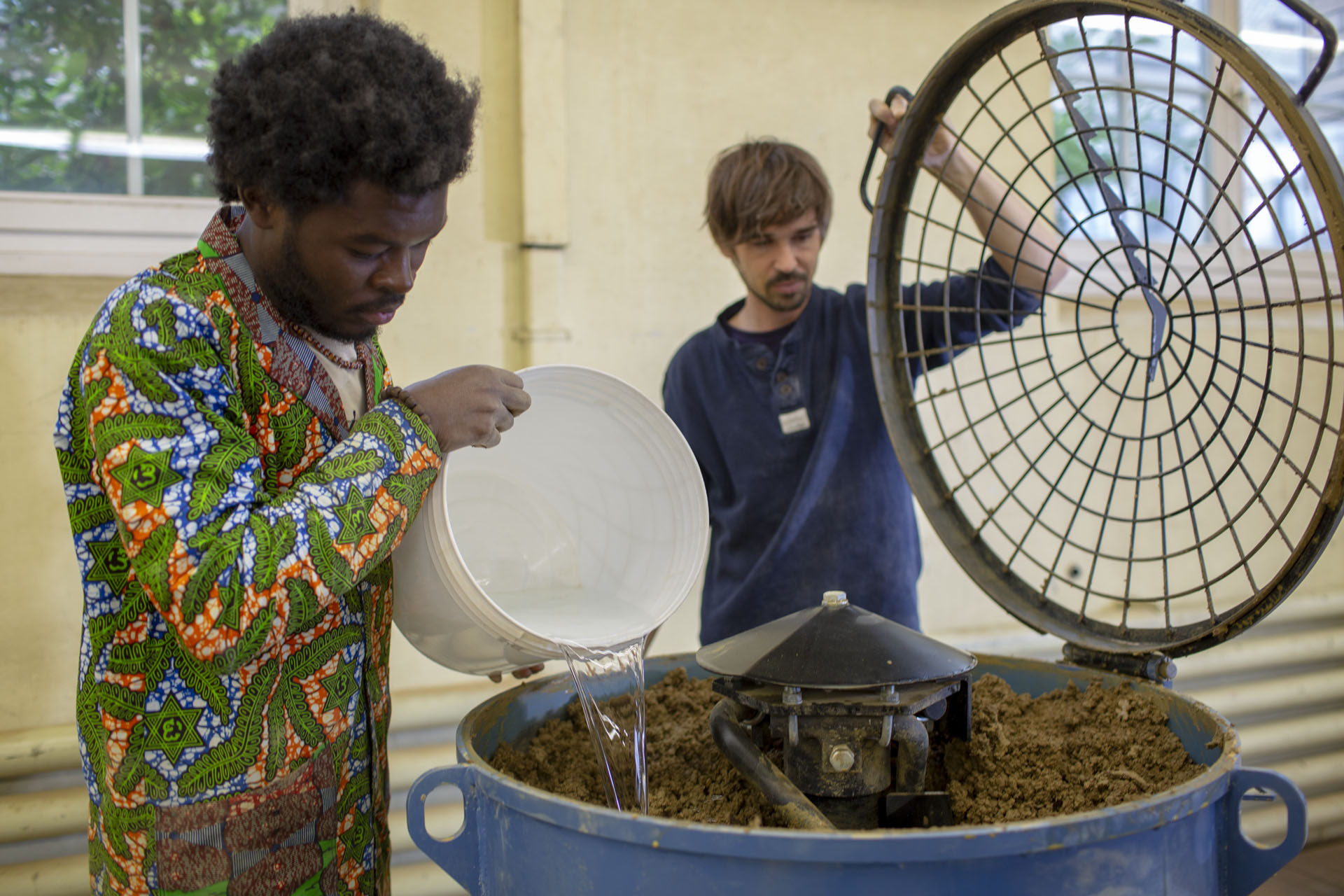 6 July 2020
ConstructionTech & Smart Materials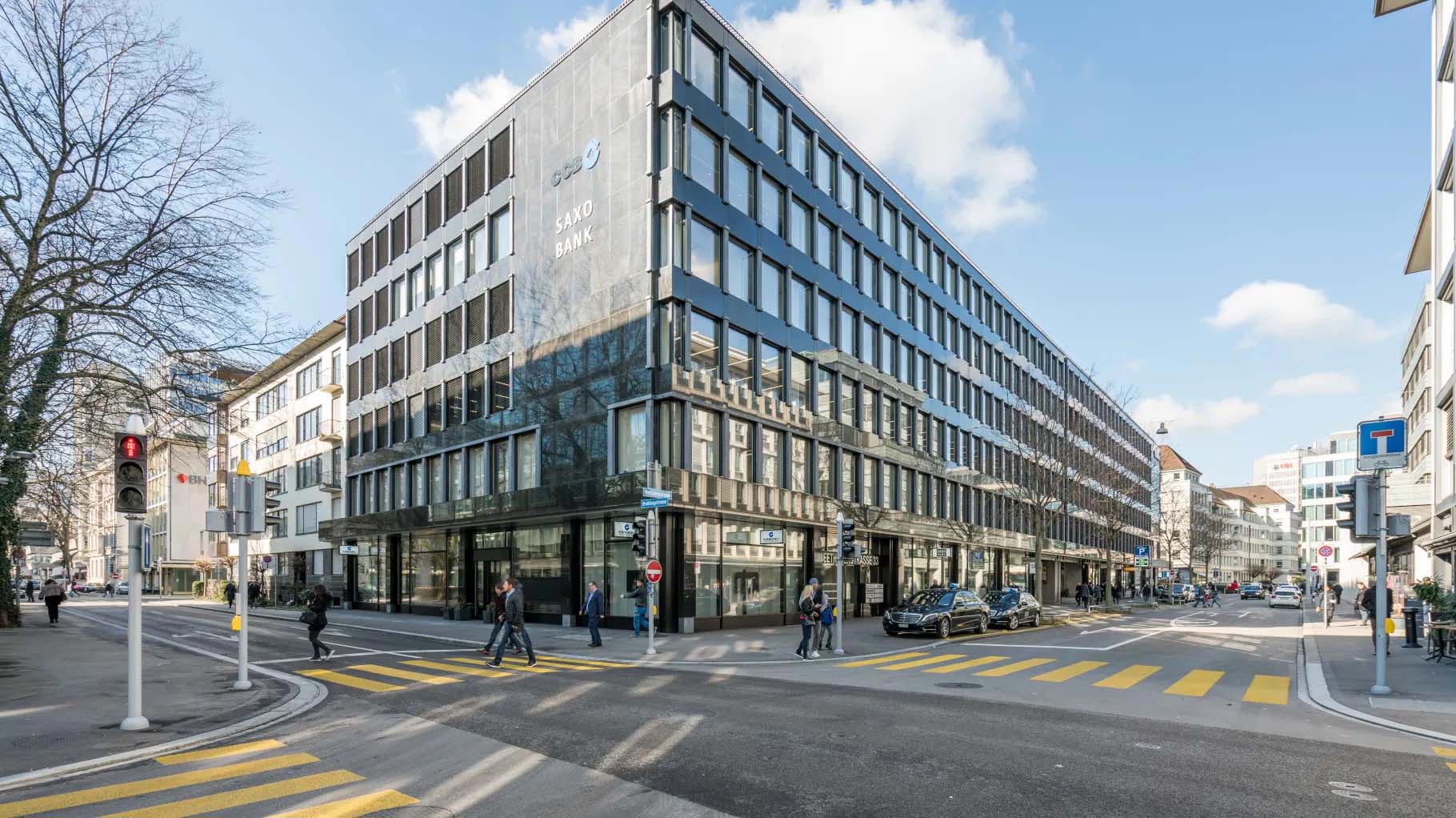 3 December 2019
B2B – EnterpriseTech, FinTech & LegalTech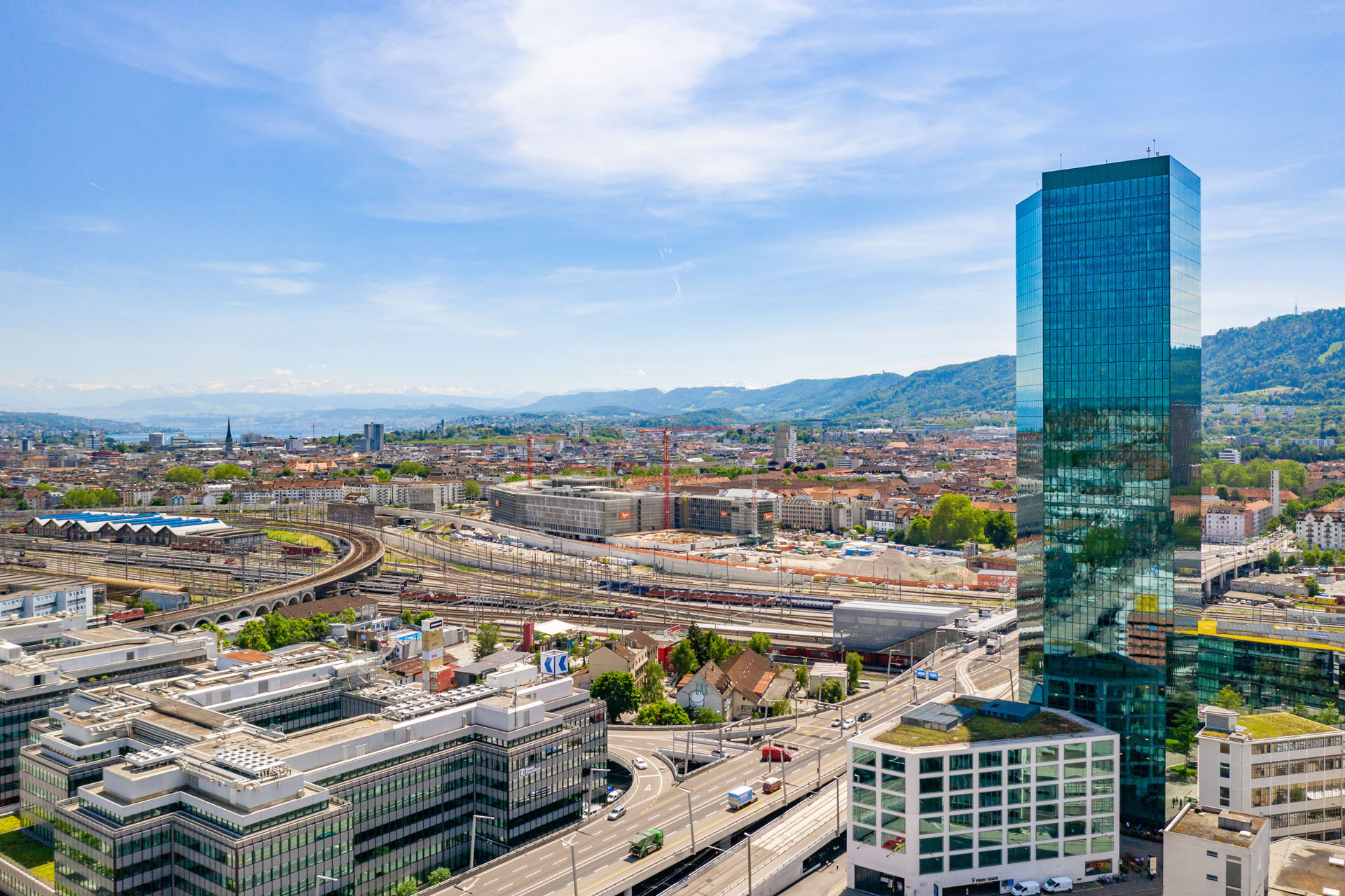 17 September 2019
Smart City, Smart Building & Mobility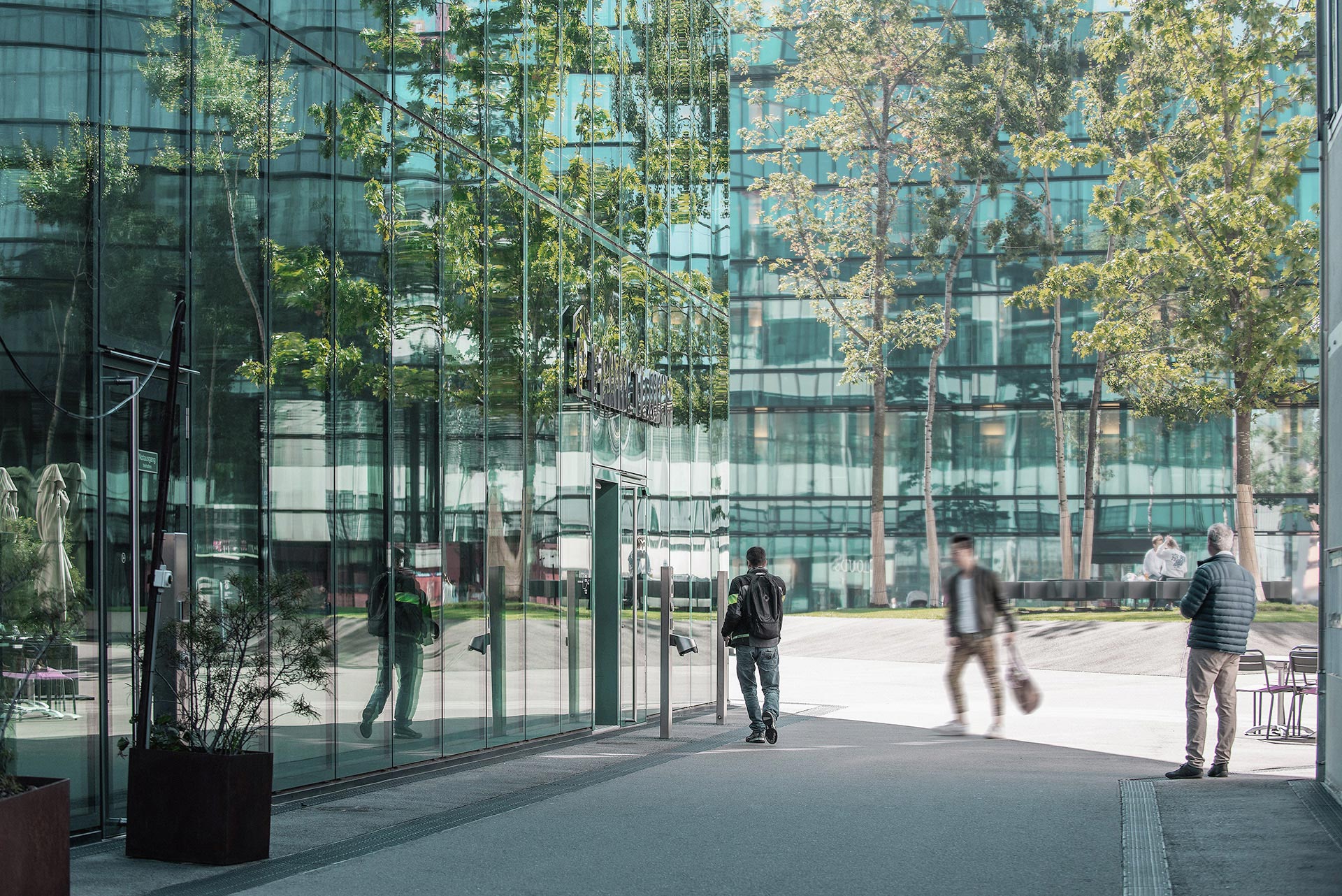 9 April 2019
Sustainability & Cleantech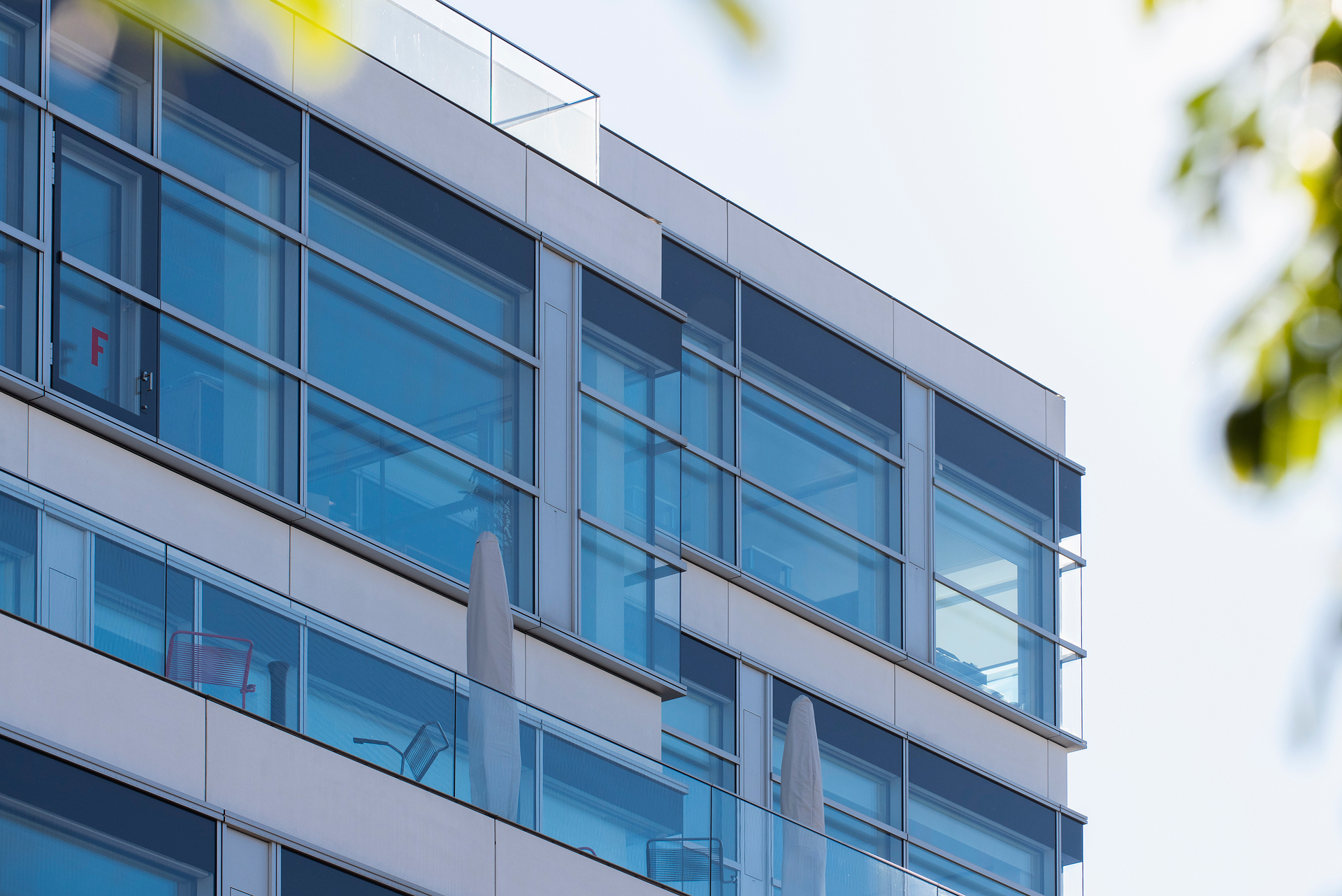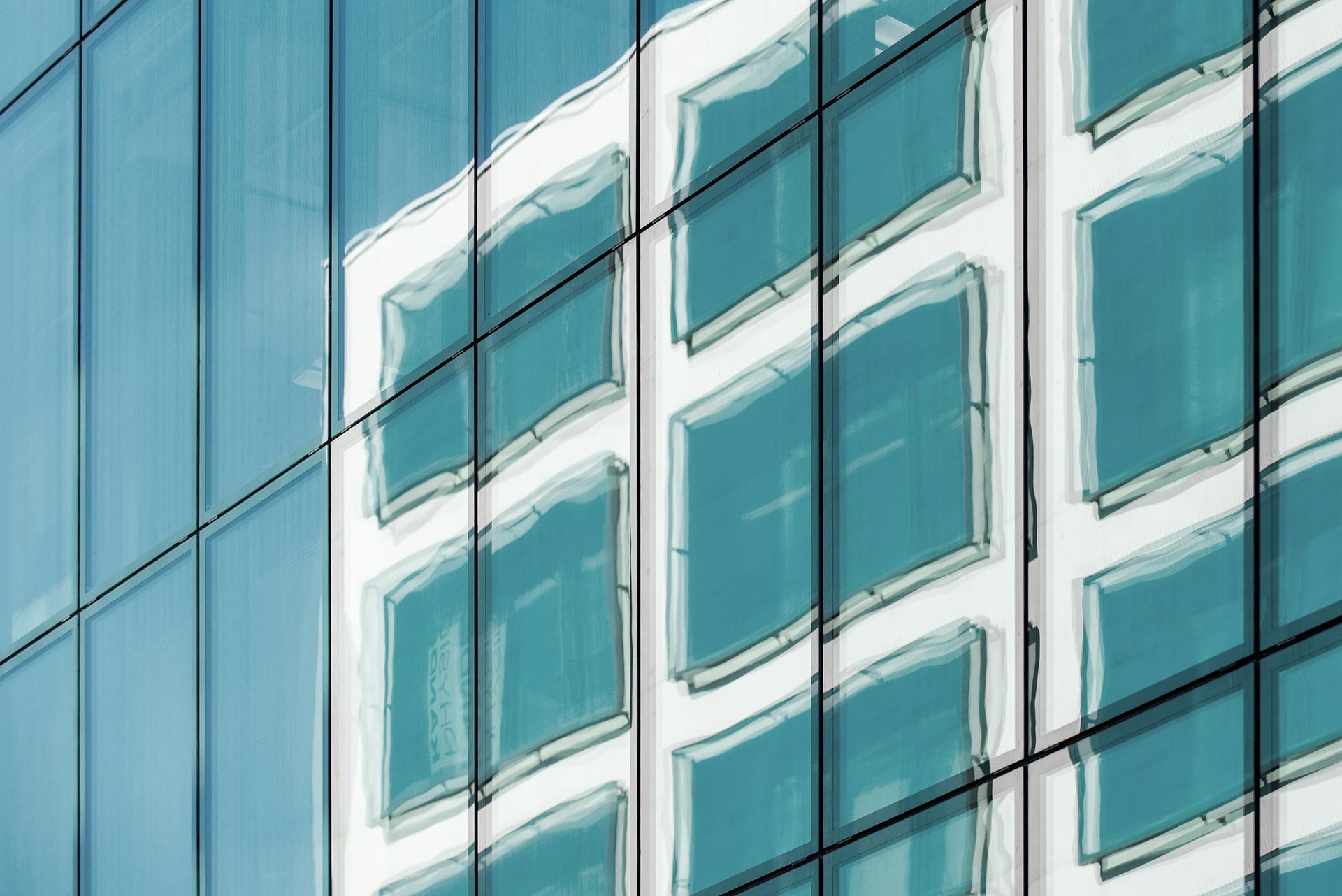 17 October 2018
EnterpriseTech, FinTech & LegalTech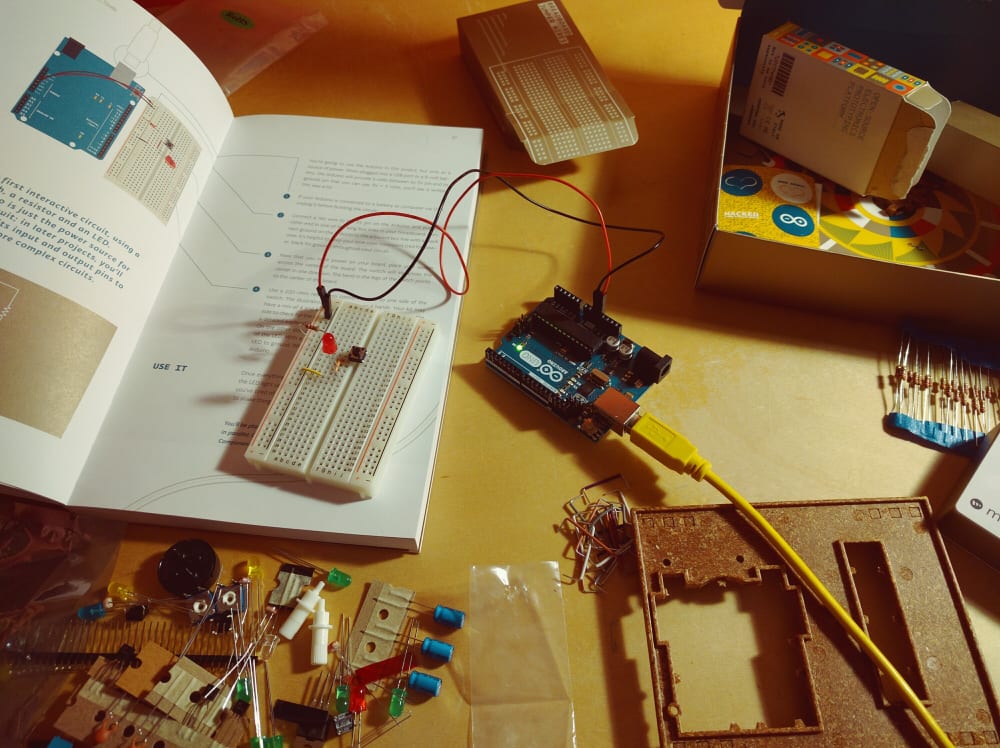 8 August 2018
IoT, Big Data & Analytics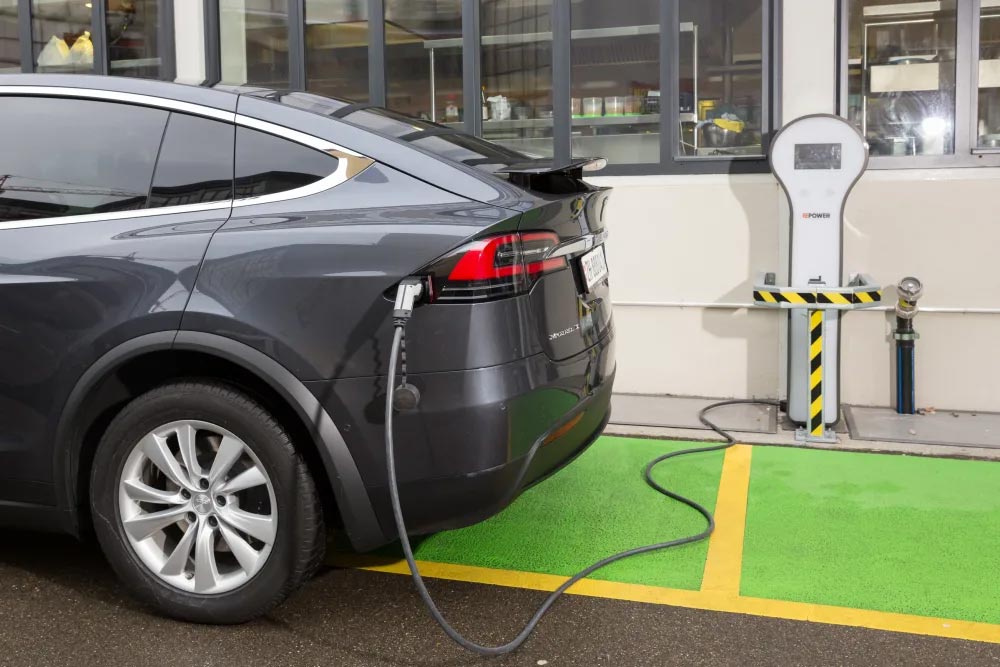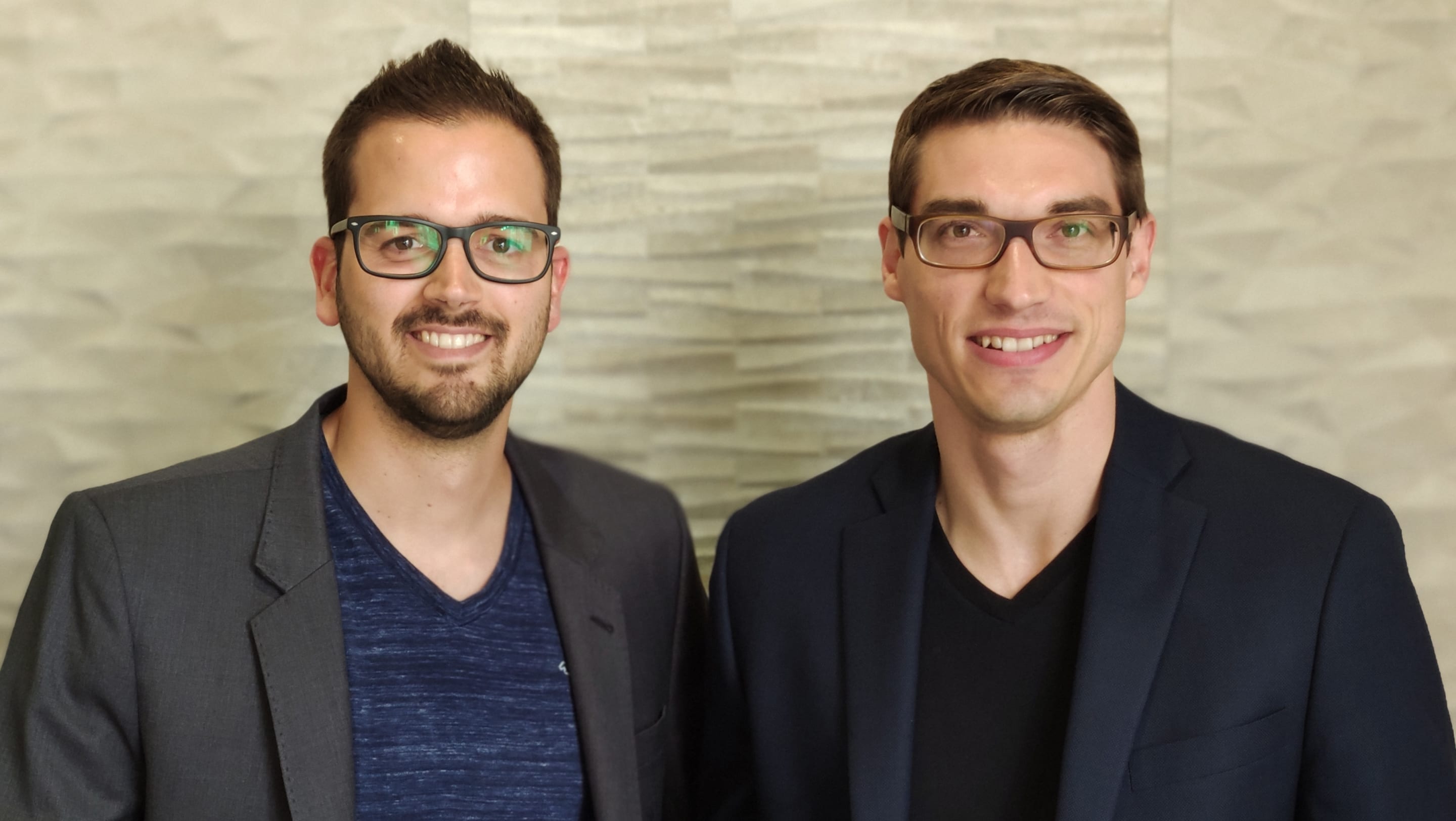 11 April 2018
Augmented-, Virtual- & Mixed Reality