Story Detail
In following this trend, the end product not only lost its original identity it also became somewhat undefined and fuzzy for the intended audience. Numbers were examined, business models and strategies explained, risk analyses performed, corporate management presented, remuneration models justified – and last but not least, the financial results were published in countless tables in one or more "books." There were often spin-offs in the form of a PDF and sometimes, the report even had its own website. As so much has changed these days – as a consequence of digitalization and diversification of target audiences – so, too, has this domain. And that's a good thing…
When we formed a corporate communications team at Swiss Prime Site at the end of 2016 our mandate from Management was to revise the overall corporate identity along with financial reporting, and where necessary, perform a redesign. Likewise, we were to step up the pace, while sharpening and actively pursuing interactions with all stakeholders. In other words: Do good and talk about it!  As a quartet we are a manageable team endowed with considerable freedom and the internal support of Finance, Portfolio & Asset Management, Innovation and Sustainability, so we took the first step in transforming the public image of Swiss Prime Site, the largest publicly listed real estate company in Switzerland.  
We adapted or completely redesigned communication concepts, the equity story and editorial plans (incl. channels) into a style of "basic education." We optimized the corporate identity of the group as well as the associated group companies, and further developed its online presence. In a second step, one of the most important tasks of the team was to uncover a treasure trove through storytelling.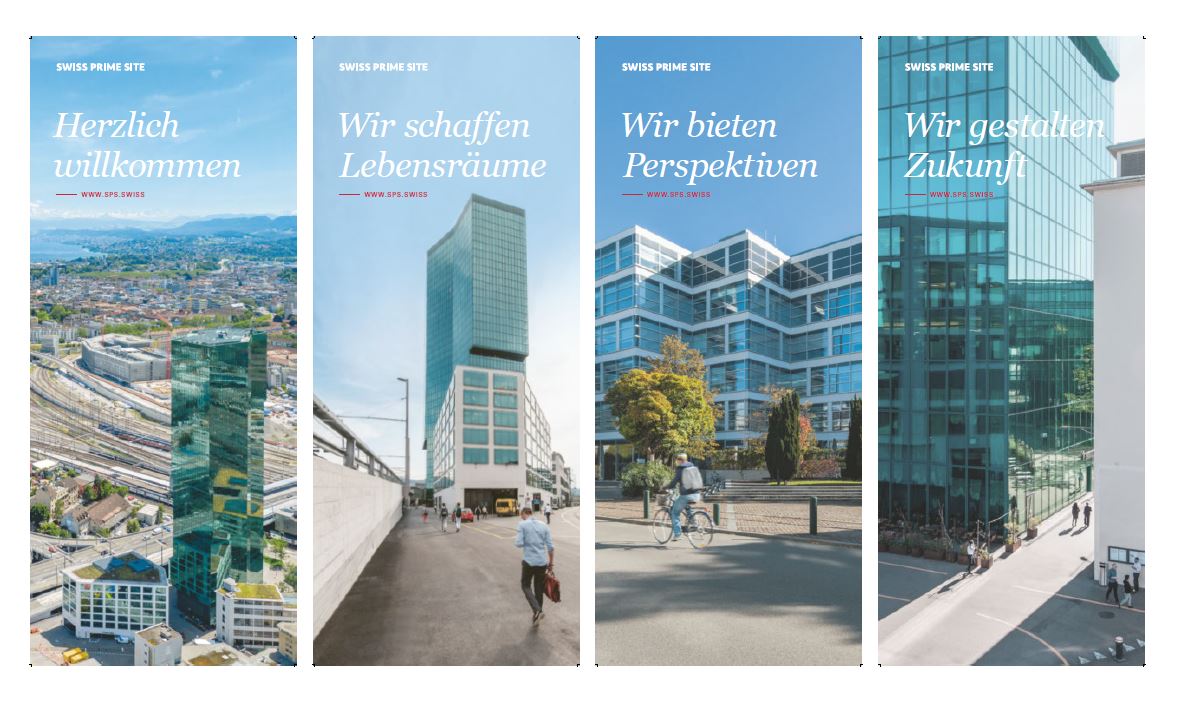 As a corporate group with around 200 properties all over the country, a portfolio value of CHF 12 billion, over a dozen development projects and at the time, several thousand employees in five group companies, we had a sheer unending story to tell. But until then it had never been told. A fundamental requirement from Management was the integration of sustainability in our communication. That is a perfect fit in view of the long-term nature of Swiss Prime Site's business model ("We create living spaces!").
In a third step, we familiarized ourselves with the Integrated Reporting Framework (IR) and structured our entire communication according to the six capitals embedded therein. The objective was, and is, to present and highlight sustainability as an integral and multi-purpose component and indispensable fabric of the business model. It was particularly important to transmit the message internally throughout the breadth and depth of the organization. The heightened awareness of company stories about sustainability was certainly helpful. 
In addition, we reinforced communication through various channels that were structured according to the IR framework. This included the development of a social media presence, introduction of a newsletter and significant expansion of the website. Internally, we also initiated a rethink with regard to timings and the development of news and content. Suddenly, the finance-driven publications were just one of the many reasons for external stakeholders to take an interest in Swiss Prime Site.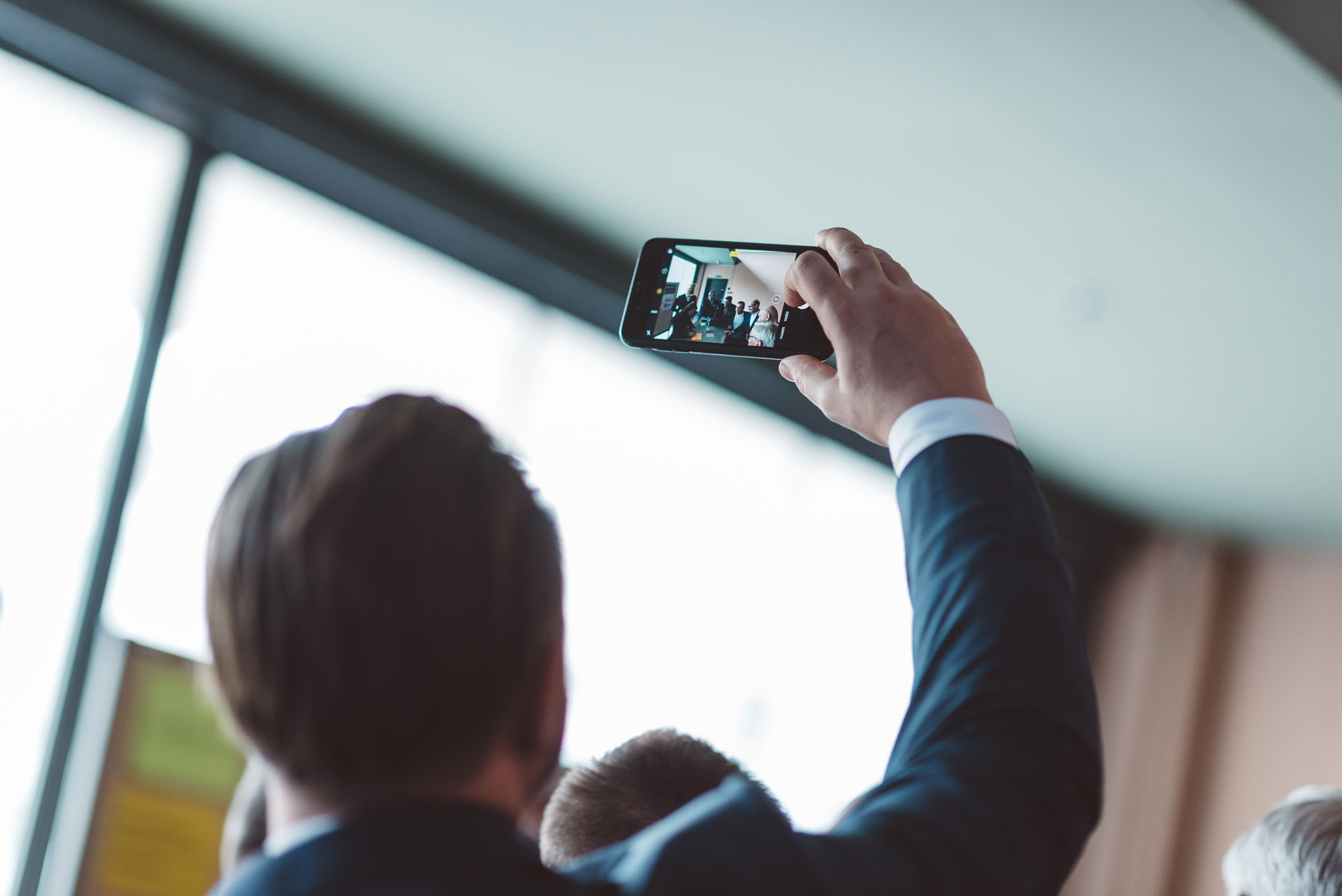 We now offered a large selection of topics and interesting stories with "constant reporting" or "constant communications" of our news, stories, press releases and posts on the website and on social media channels. Internal stakeholders also noticed that we were offering them the additional benefit of their own communication on projects, properties or people.  There is no longer reticence in searching stories. On the contrary: we now have a "pipeline" for interesting stories. And incidentally, by classifying our entire communication (with at least one IR capital) we sent a clear and important message on integrated sustainability.
In view of annual reporting, a "best of" can be generated from the wealth of stories and background information, and presented when needed on the website, reinforced with key financial performance indicators. The advantage of this is that the depth of the content in digital format can be continuously expanded. But, even if you decide to produce a classic PDF or a printed version of the annual report digital expansion can be assured with web links, QR codes and podcasts.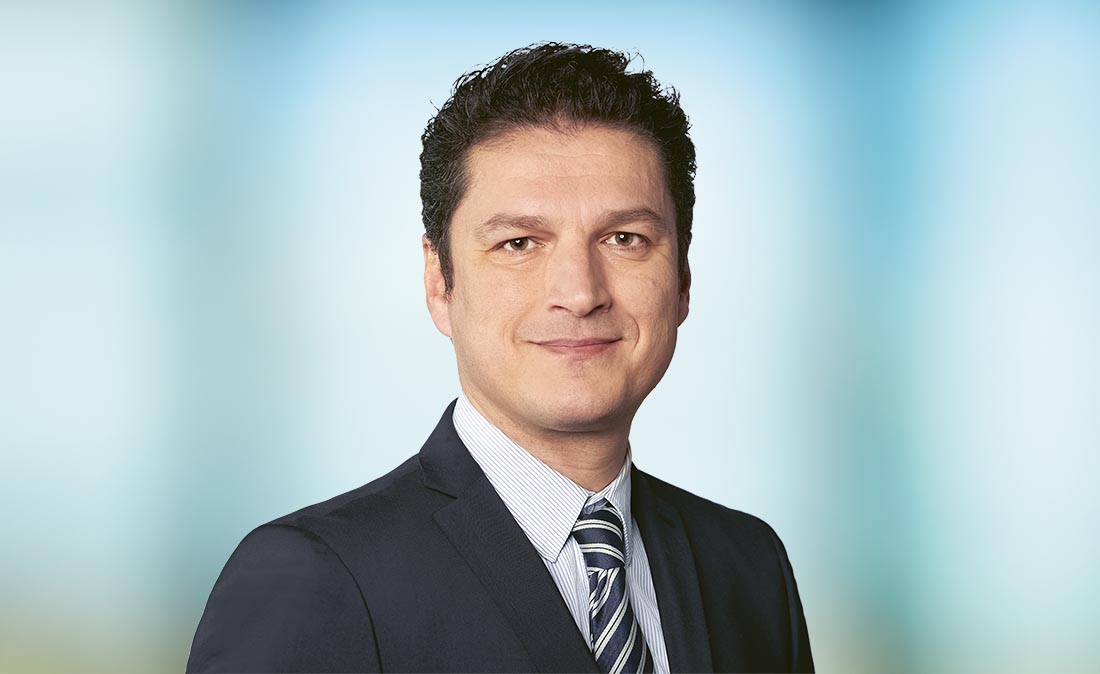 «With this integrated approach we continuously engage with sustainability and include it in as many of our processes as possible.» 
The popularity with internal and external stakeholders is clearly evident. Although we have made sustainability an integral part of our reporting by integrating it into our communications for the first time in 2019, the work is not over yet. At the same time, we consciously eliminated separate sustainability reporting with this step.  It is no longer possible then to just dedicate time to the topic (for example) every two years. With this integrated approach we commit ourselves, internally as well as externally, to continuously engage with sustainability and include it in as many of our processes as possible. To place an even greater emphasis the Management and Board of Directors of Swiss Prime Site have decided to establish their own Sustainability Committee. And so, since the end of 2019, pioneering decisions have been made and specific goals defined for the long-term future of the company. It was time to let go of the old…
This article by Mladen Tomic, Head Group Communications at Swiss Prime Site, has been published in the digital magazine «Reporting Insights» of the Center for Corporate Reporting.