Contact Detail
Urs Baumann
Head Group Sustainability & Innovation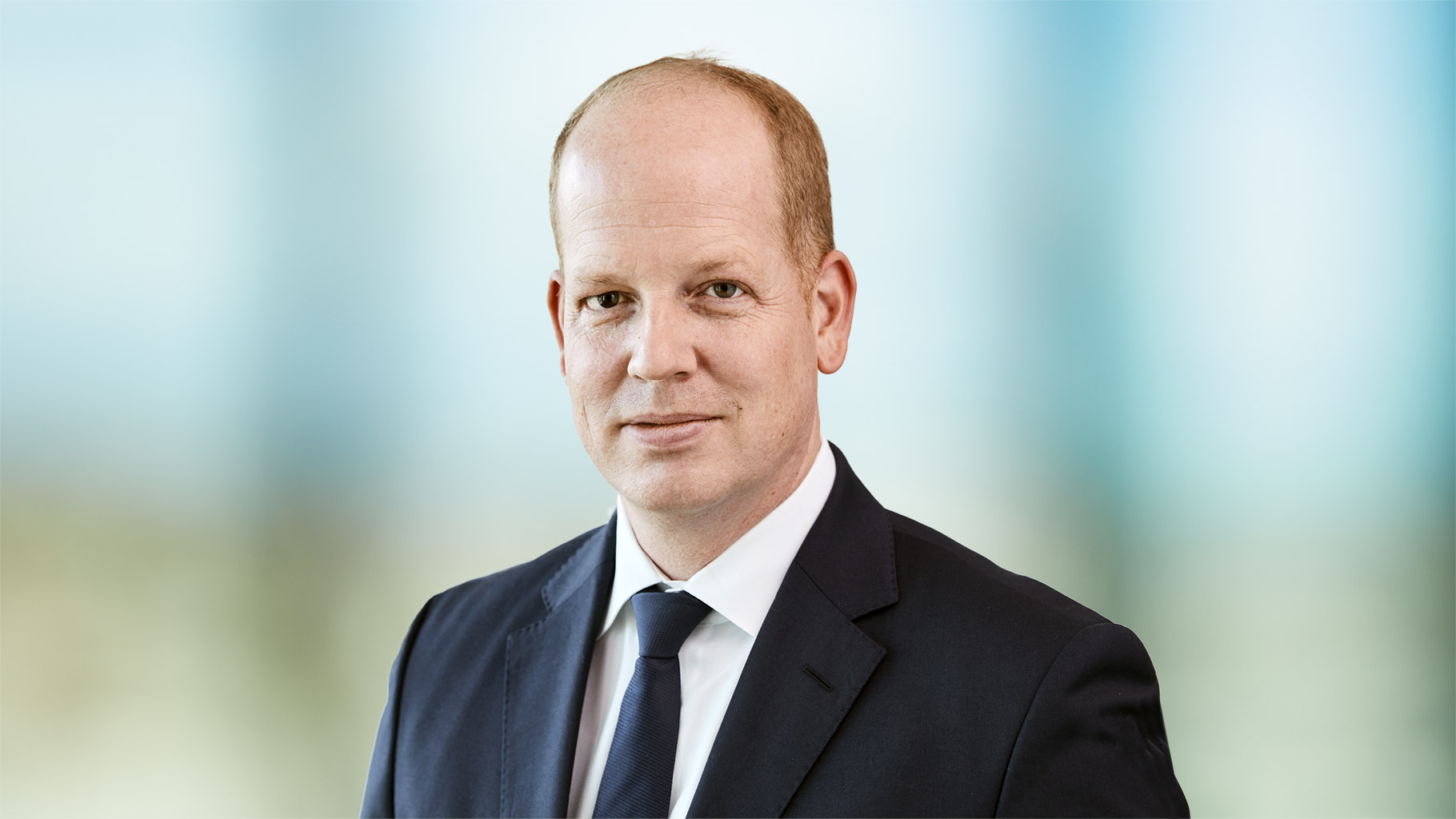 «Projektentwicklung bedeutet den Kunden von morgen kennen.»
Urs Baumann ist Head Development und Member of the Executive Board bei der Swiss Prime Site Immobilien AG. Auf Gruppenstufe zeichnet er ausserdem für den Bereich Nachhaltigkeit und Innovation verantwortlich.
Urs Baumann hat an der Università della Svizzera italiana in Mendrisio und im Rahmen eines Erasmus Stipendiums an der TU Delft in den Niederlanden Architektur studiert und 2002 das Diplom erlangt. Von 2002 bis 2007 hat Urs Baumann in Architekturbüros in Baden, Dublin und Zürich als Projektleiter gearbeitet und diverse Neu- und Umbauprojekte von der Planung bis zur Realisierung geführt. Von 2007 bis 2016 war Urs Baumann zunächst im Projektmanagement und ab 2008 in verschiedenen Funktionen für die Projektentwicklung der Implenia Schweiz AG tätig, zuletzt als Mitglied der Geschäftsbereichsleitung und verantwortlich für das Portfolio des Development Deutschschweiz. 2015 schloss Urs Baumann den Masterstudiengang Executive MBA der Universität Zürich ab.
Urs Baumann ist wohnhaft in Wettingen, verheiratet und Vater von zwei Kindern. Die Werte Respekt, Ambition, Innovation, Verantwortung und Integrität haben für Urs Baumann privat wie beruflich einen hohen Stellenwert. «Sich in andere Personen hineinzuversetzen und neue Perspektiven einzunehmen helfen mir dabei, Ideen zu generieren, konsensorientierte Strategien zu entwickeln und Emotionen zu wecken.»
Urs Baumann arbeitet seit 2016 bei der Swiss Prime Site AG.