Team-Detail
Tobias Hossfeld
Head Development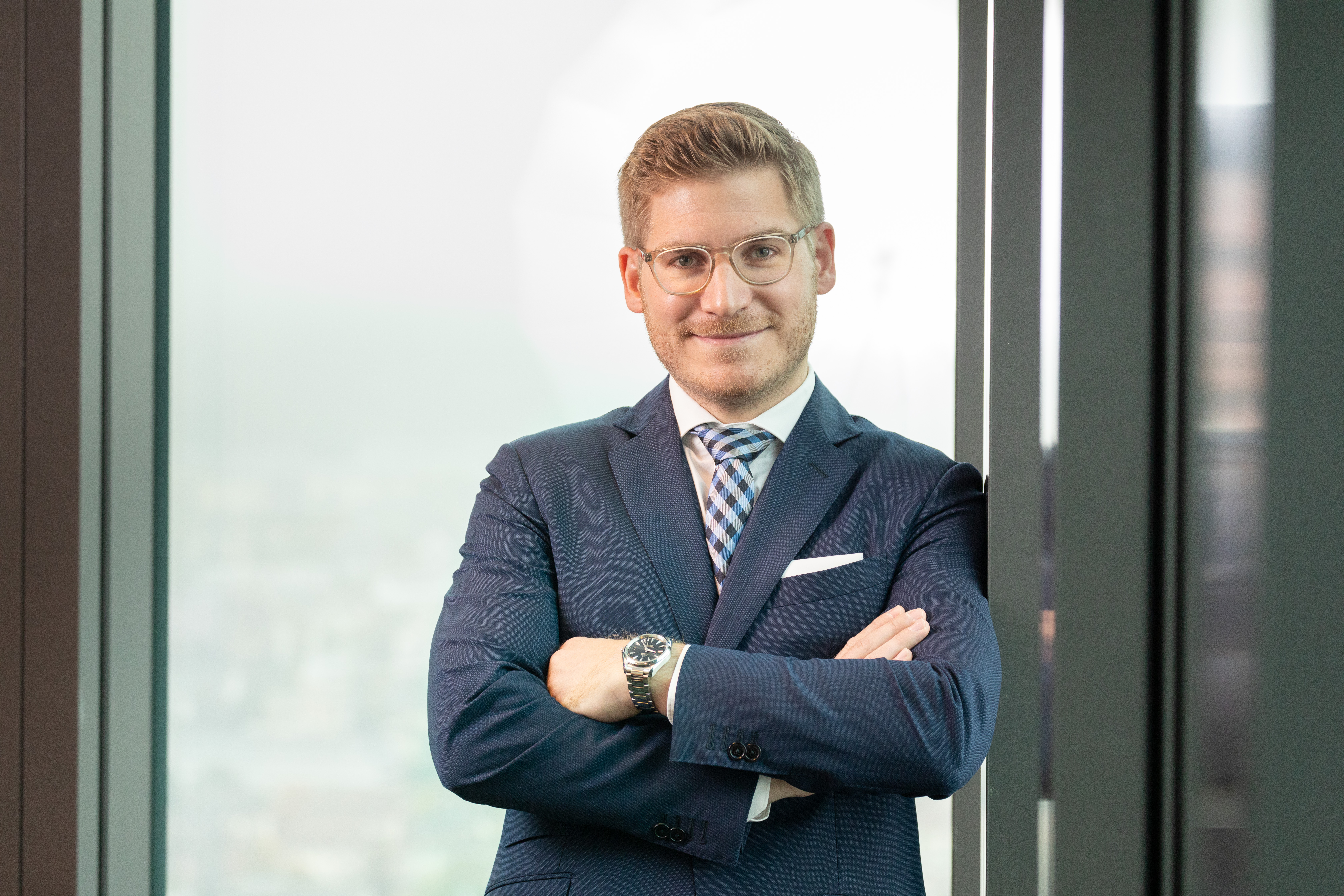 Tobias Hossfeld has been Head Development at Swiss Prime Site Solutions since October 2019.
Through his many years of experience as an architect and most recently as Head of Development of a general contractor based in Zurich, Tobias Hossfeld has been able to gain a great amount of valuable experience in the real estate sector and could successfully develop and implement projects. He holds a Master of Advanced Studies in Real Estate Management and is specialized in complex real estate topics.
For him, honest and transparent communication is an important part of good teamwork.