Team-Detail
Reto Felder
Chief Investment Officer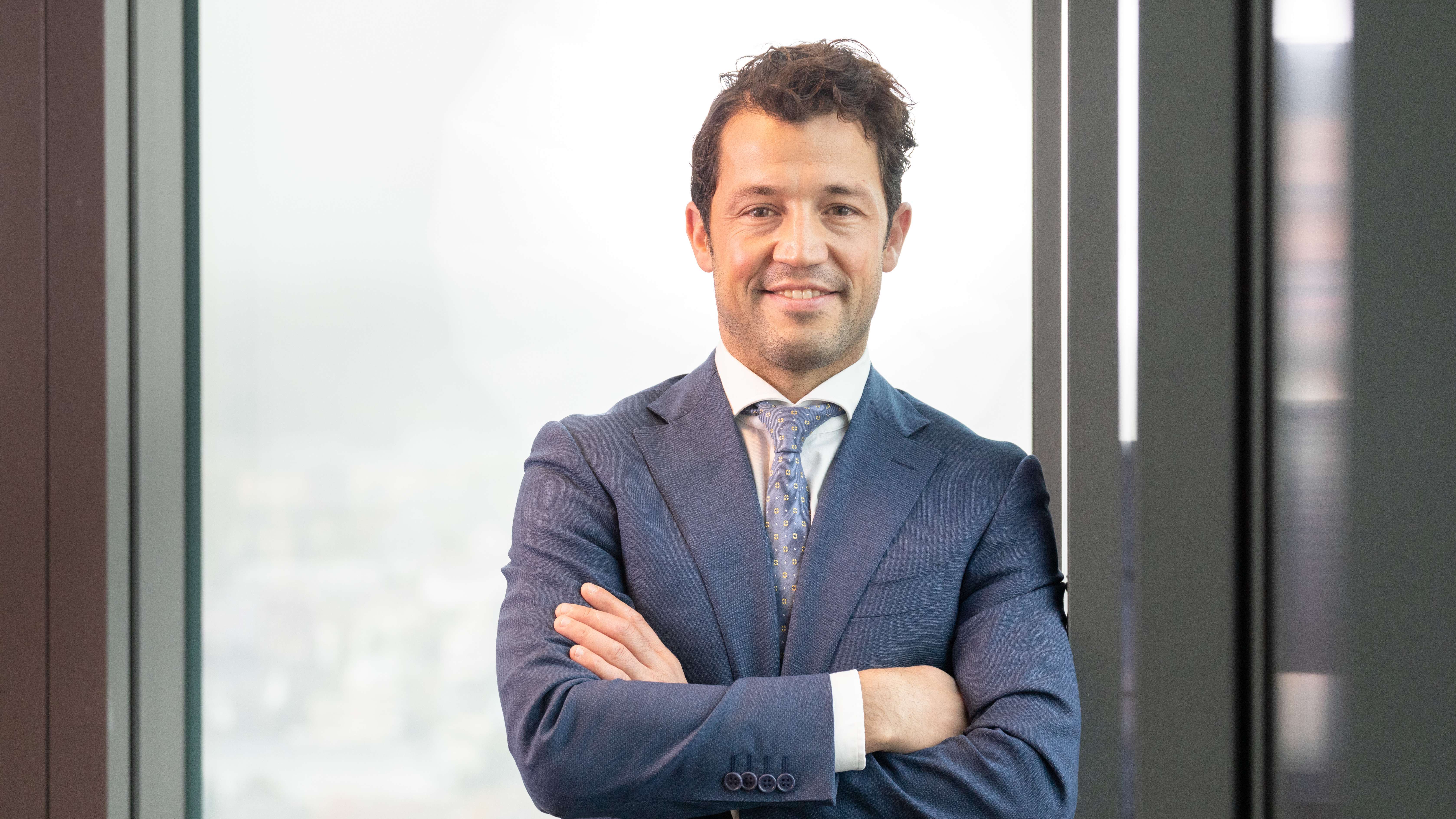 «We deliver top results for our customers with teamwork and passion.»
Reto Felder became Chief Investment Officer of Swiss Prime Site Solutions in April 2020, joining the team that looks after the strategic client Swiss Prime Investment Foundation.
In his work for well-known real estate companies, Reto has acquired a deep knowledge of the industry and built up a large network. His 20 years of experience in the sector is rounded off with an MAS in Real Estate Management.
Reto is a firm believer in teamwork, honest and open communication, and striving to become better each day.
Away from work, he enjoys spending time with his family and has a passion for sports.
Reto has been working at Swiss Prime Site since 2016. He switched to the group company Swiss Prime Site Solutions in 2020.