Team-Detail
Andrea Schaller
Investor Relations & Communications Manager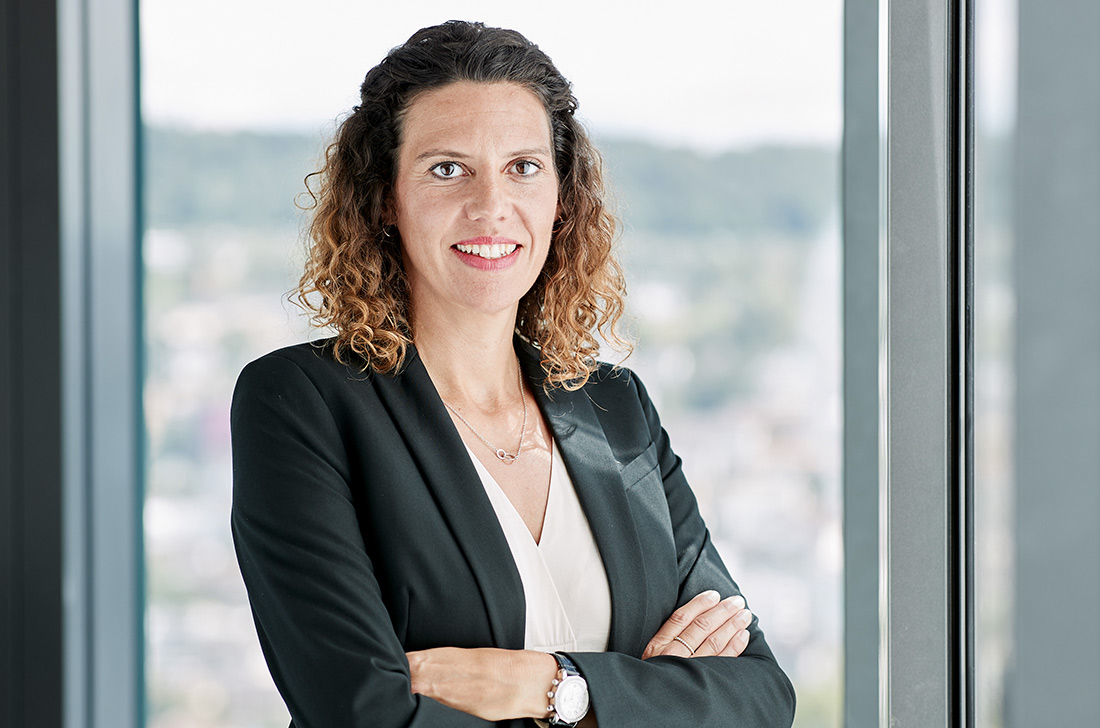 Andrea Schaller has held the role of Investor Relations & Communications Manager at Swiss Prime Site Solutions since March 2020.
She has extensive expertise in the areas of marketing & communications and investor relations after many years of working for international companies in various industries. As a federally certified communication specialist with solid training behind her, Andrea ensures efficient communication with all stakeholders across a wide range of channels. She also supports the executive management in the area of investor relations.
Cohesion and interaction within the team are very important to Andrea.
As a former top athlete, she spends a lot of time outdoors, is always on the go and keeps herself fit with various sports.