Team-Detail
Anastasius Tschopp
Chief Executive Officer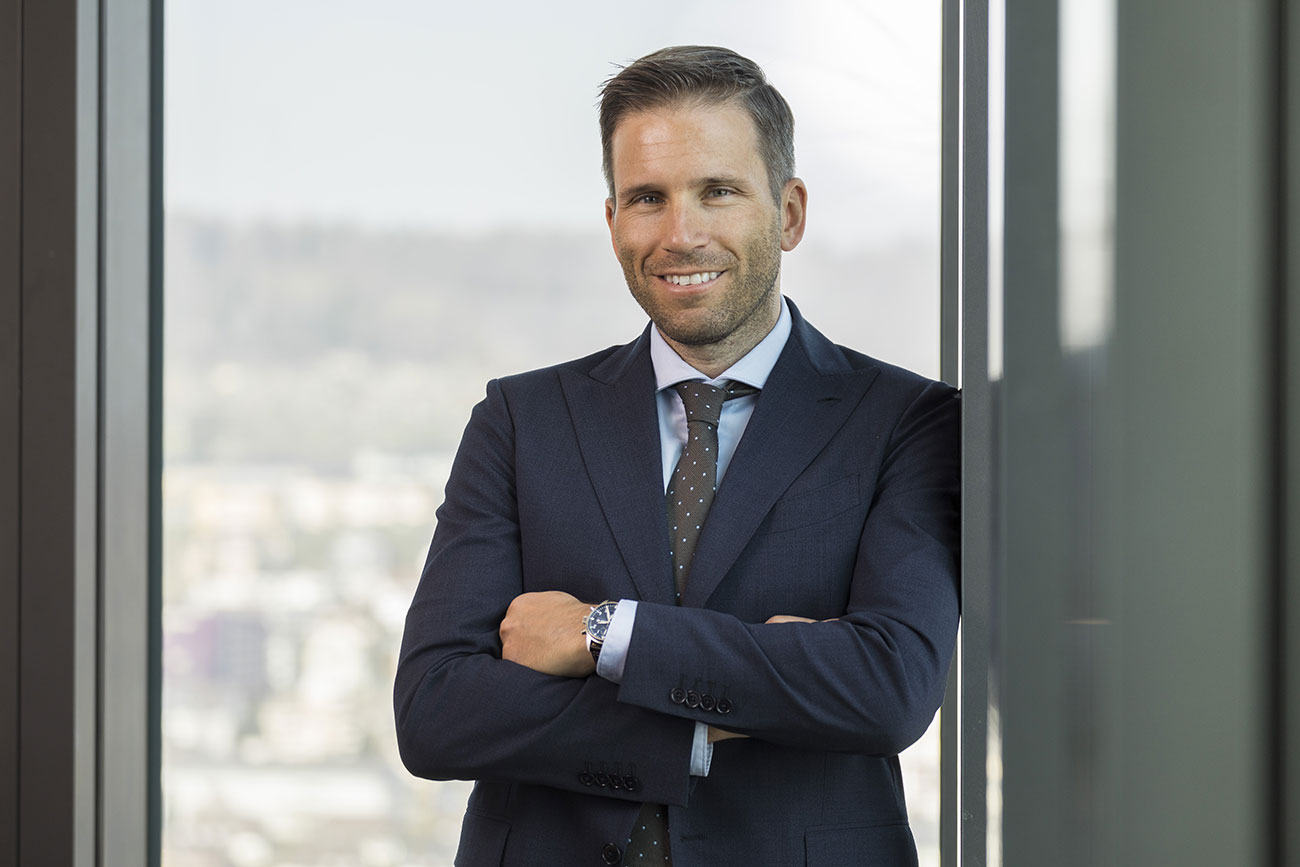 "Change is inevitable, so we may as well use it to our advantage."
Anastasius Tschopp has been CEO of Swiss Prime Site Solutions since 2018. Previously, he made an important contribution to the core Real Estate business as Head of Portfolio Management within the Swiss Prime Site Group.
Through his work at Zurich airport and with a major Swiss bank, he acquired extensive knowledge and expertise in the areas of management, strategy and marketing. He has shaped Swiss Prime Site's real estate portfolio over several years, from accounting and tenant management through to the management of major projects. A believer in lifelong learning, he has completed various further education courses since completing his initial training in the construction industry.
He also believes that everyone should go through life with an open mind. We should see our horizons not as the end, but rather as the beginning of something new. This attitude has helped him to achieve many of his goals.
Anastasius has been with Swiss Prime Site AG since 2014.