Innovation
Innovation is what drives our sustainable management. Innovation and the related processes are an integral part of our business and sustainability strategy. This enables us to implement innovation as an overarching, integrated principle across all our business fields.
The Swiss Prime Site Group's business model covers the whole real estate life cycle. Each phase – from scouting and investment, project development and construction, asset and portfolio management, during management and use to conversion or divestment – offers room for innovation on a technological, societal and environmental level.
Our innovation strategy comprises five main steps:
Information management
Information management serves the early recognition of signals and trends. We analyse scientific, economic and societal developments to create our map of current trends: the «House of Trends».
Issue management
Issue management evaluates trends based on their relevance for our business model and for real estate project development, and uses this to define business-specific fields of innovation for Swiss Prime Site. Screening and updates of trends and fields of innovation are performed regularly.
Innovation methodology
Several times a year, the Swiss Prime Site innovation team, the Future Board, holds Innovation and Accelerator workshops. As part of innovation methodology, these form the nucleus of new developments and process improvements. The Future Board also professionalises idea management. The constant comparison of potential with market requirements is central to this and helps to bring the vision of the future into focus.
Project management
Project management practically implements promising ideas from the various fields of innovation in the form of pilot projects («proofs of concept»).
Knowledge management
Knowledge management ensures the transfer of expertise and sharing of experiences within the group.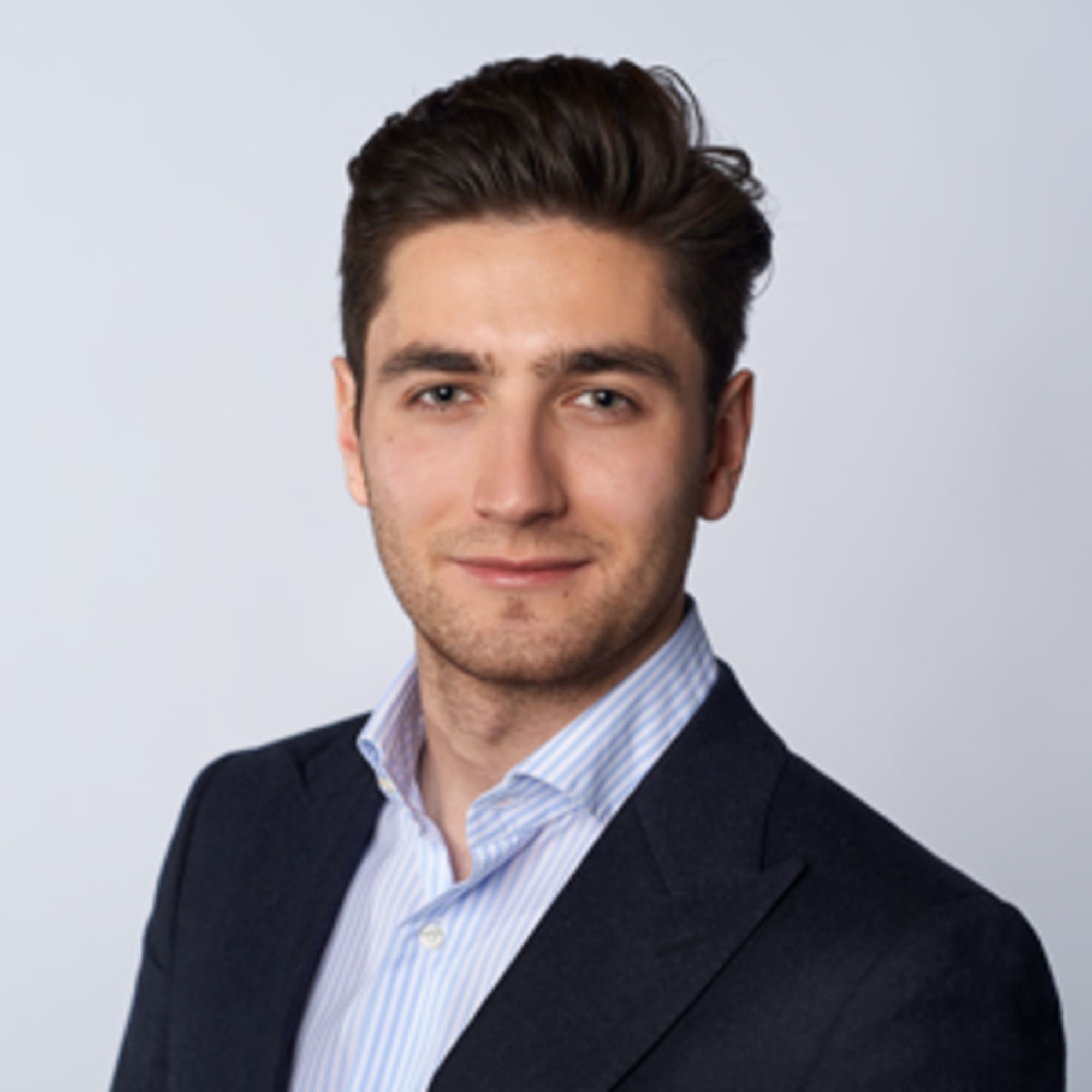 Bastian Zarske Bueno
Head Group Corporate Ventures & Innovation